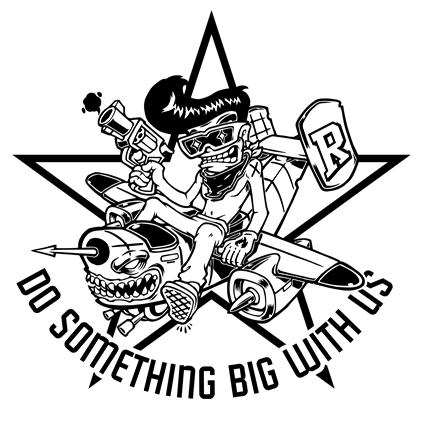 Multi-Purpose Magazine Pouch(RMP-0301)
This is a multi-purpose magazine pouch for almost full-size mags. 


MOLLE straps on the front allows you to expand carrying capacity. MOLLE straps on the back with snap button keeps it attach to MOLLE system tightly.


Designed to provide secure storage, easy quick access to magazine and multi-purpose.


(Due to the restrictions of regional laws and regulations, sample pictures only use some plastic models or similar-sized items instead of real mags.)
Fabric Material: 500/1000D Cordura 100% Nylon
Thickening High Elastic Loose Tightening Belt
High Elasticity Tightening Rope
High quality durable magic stickers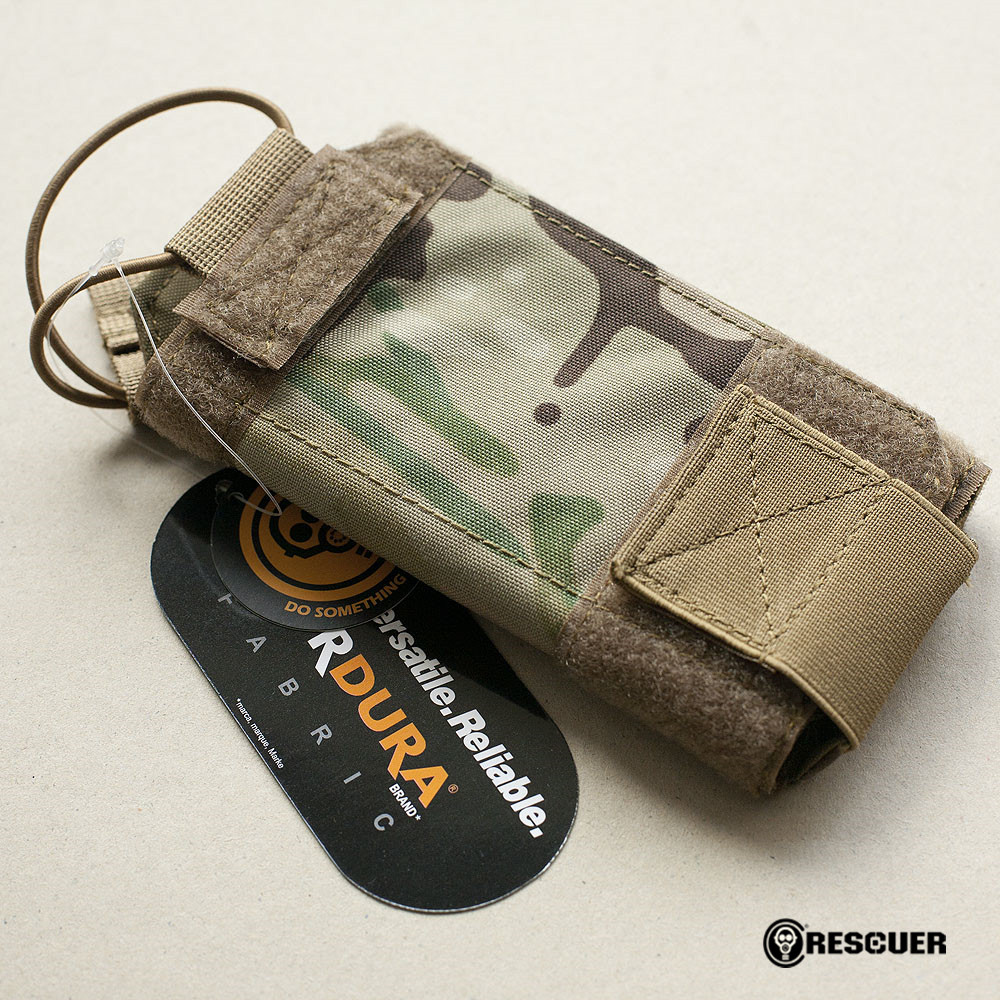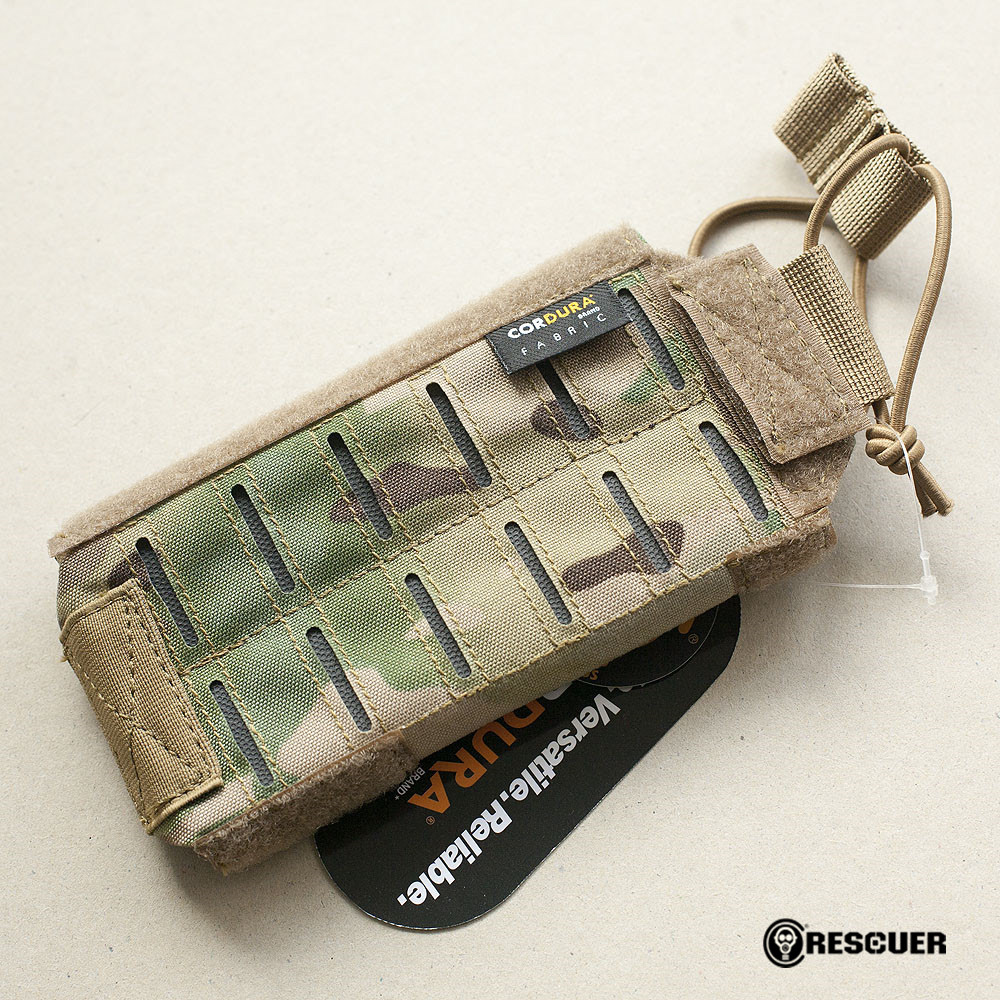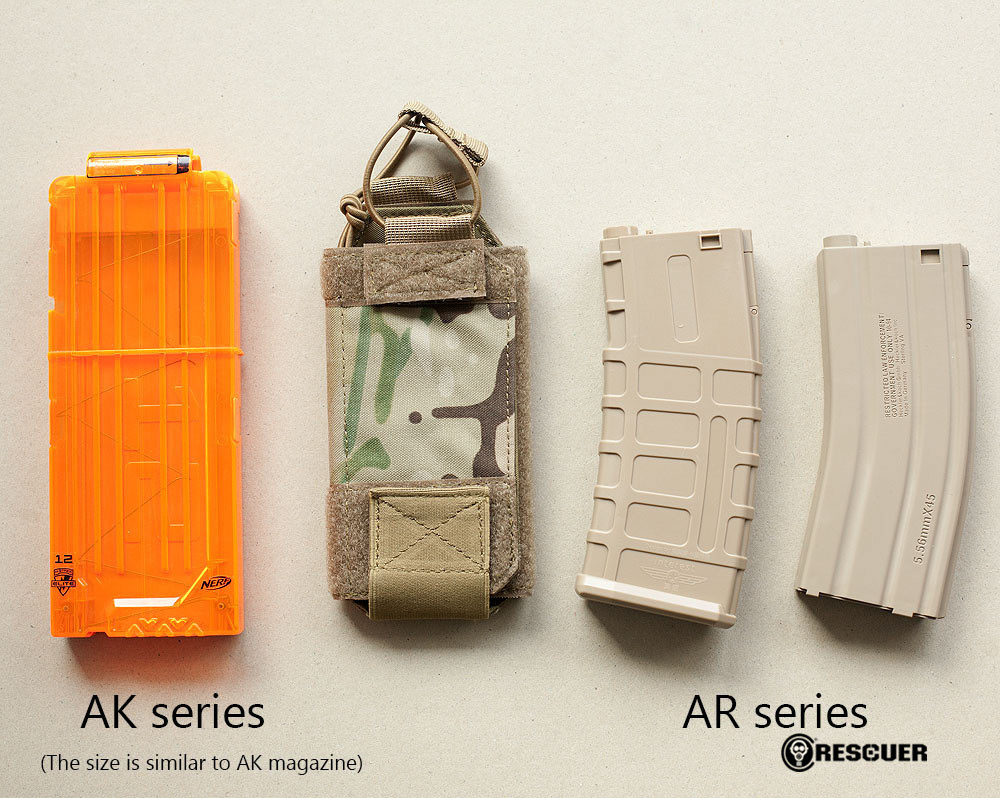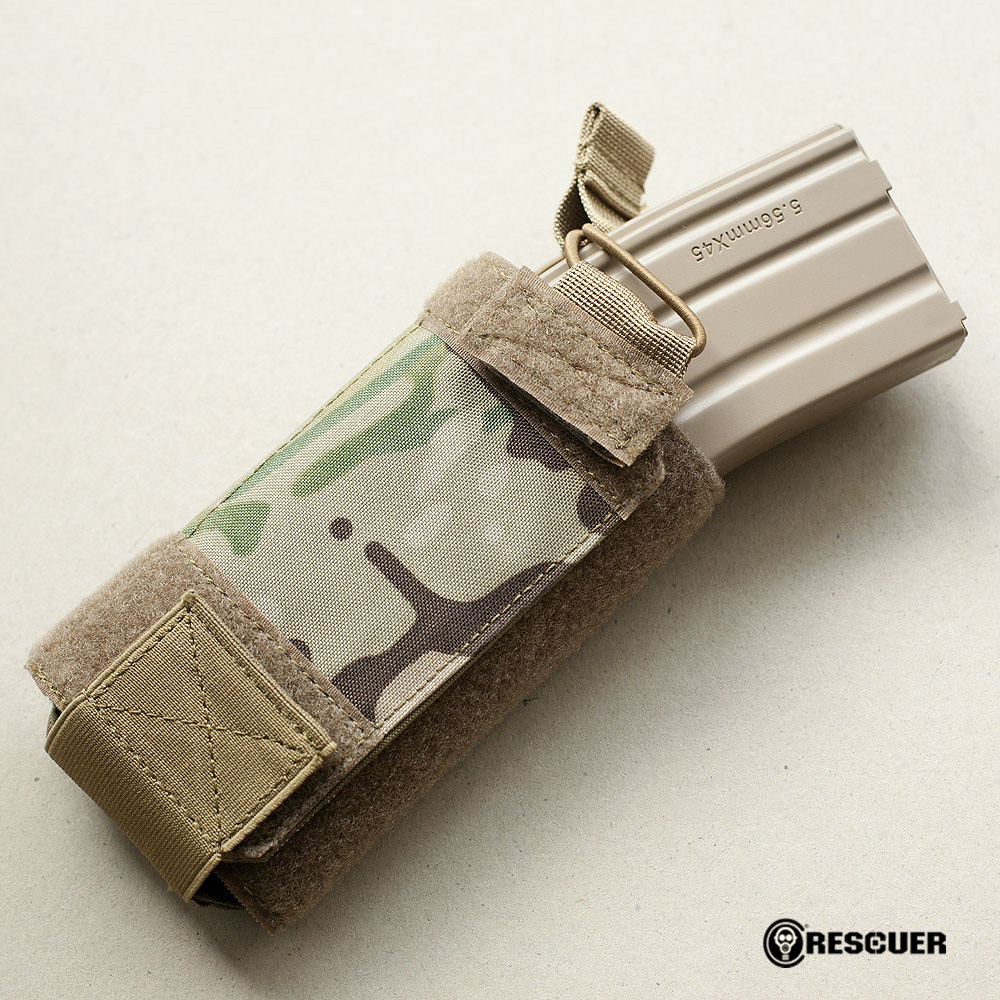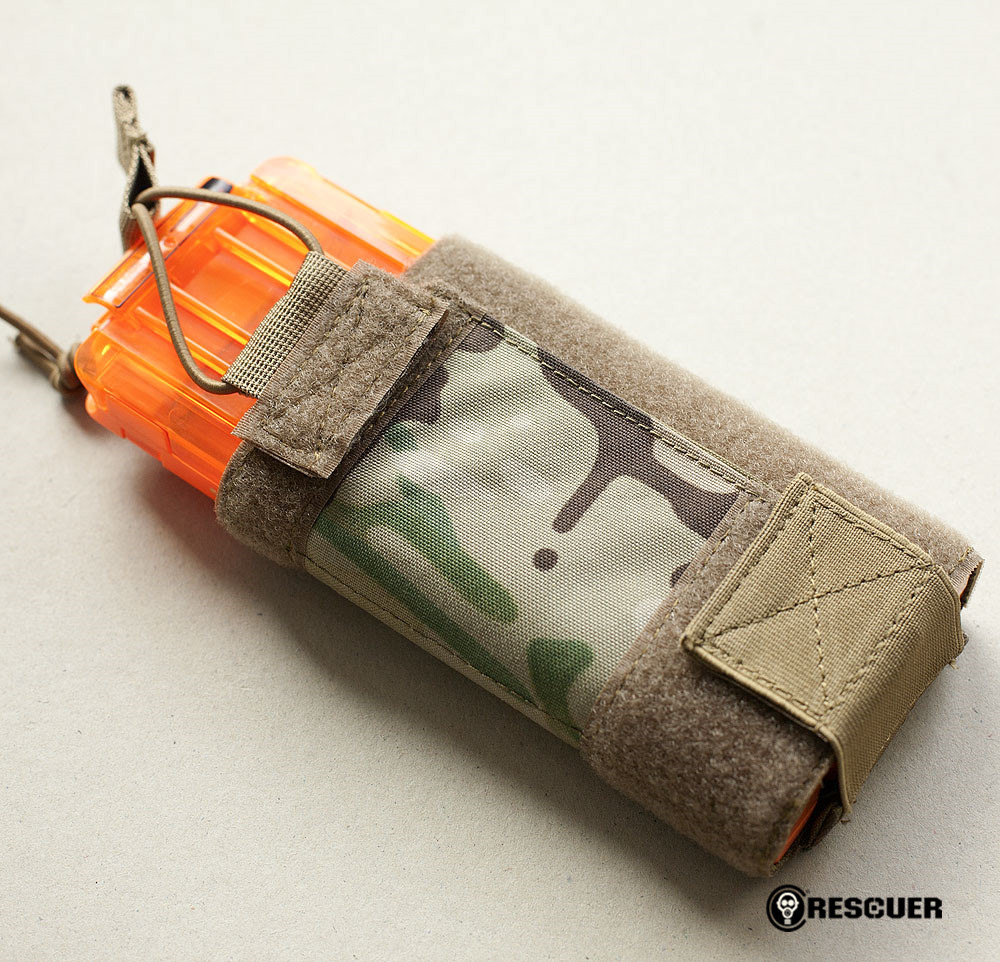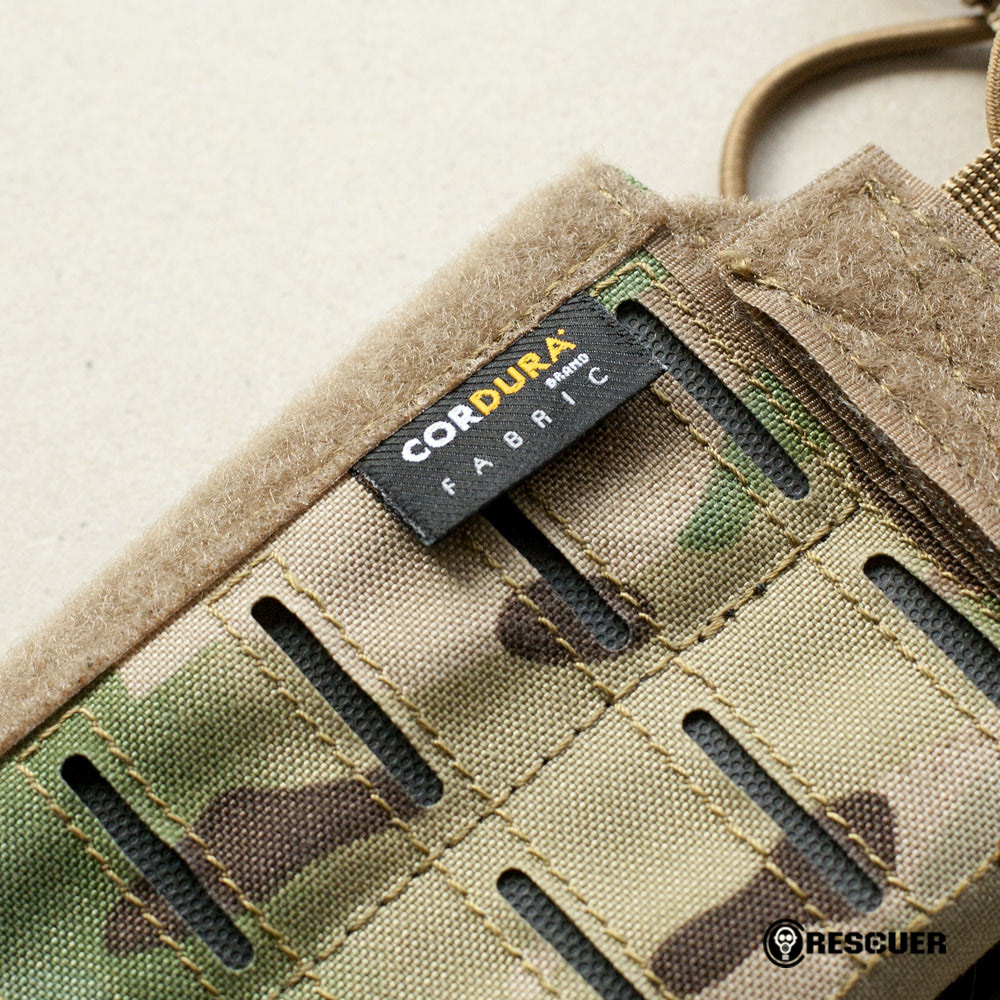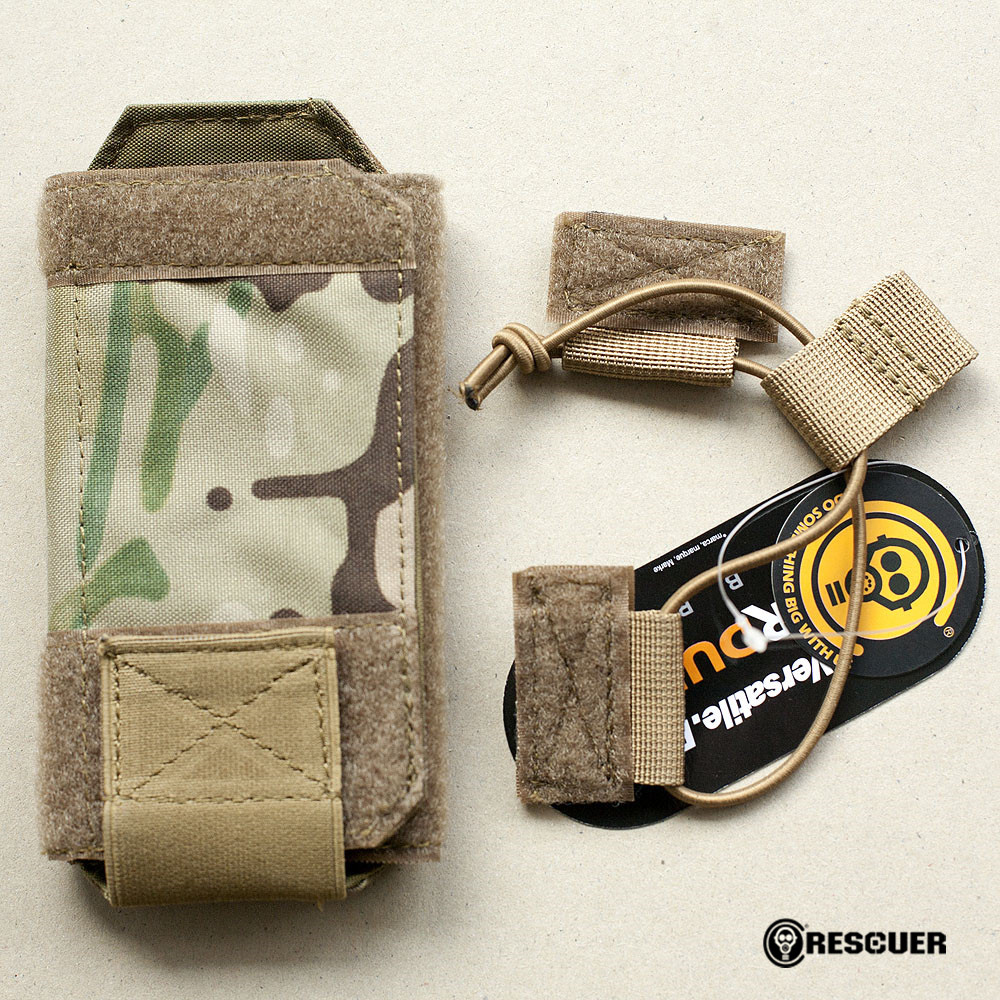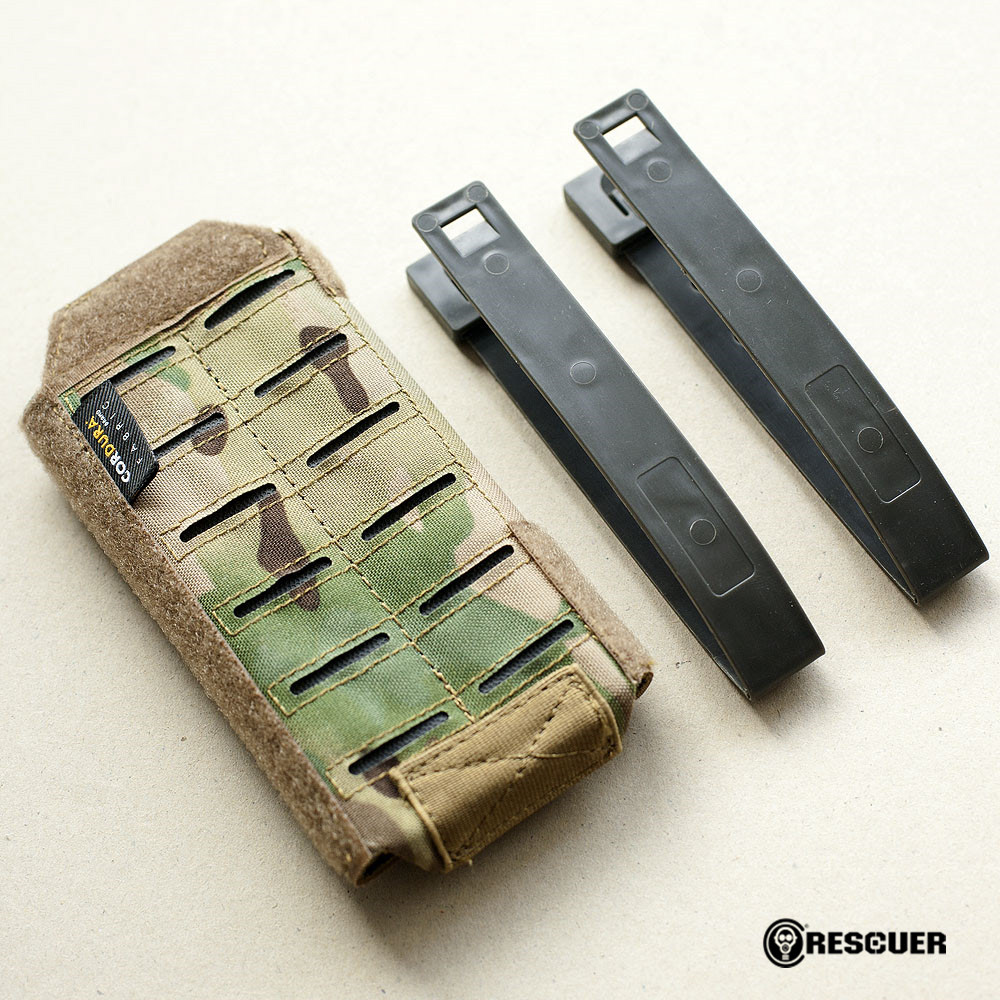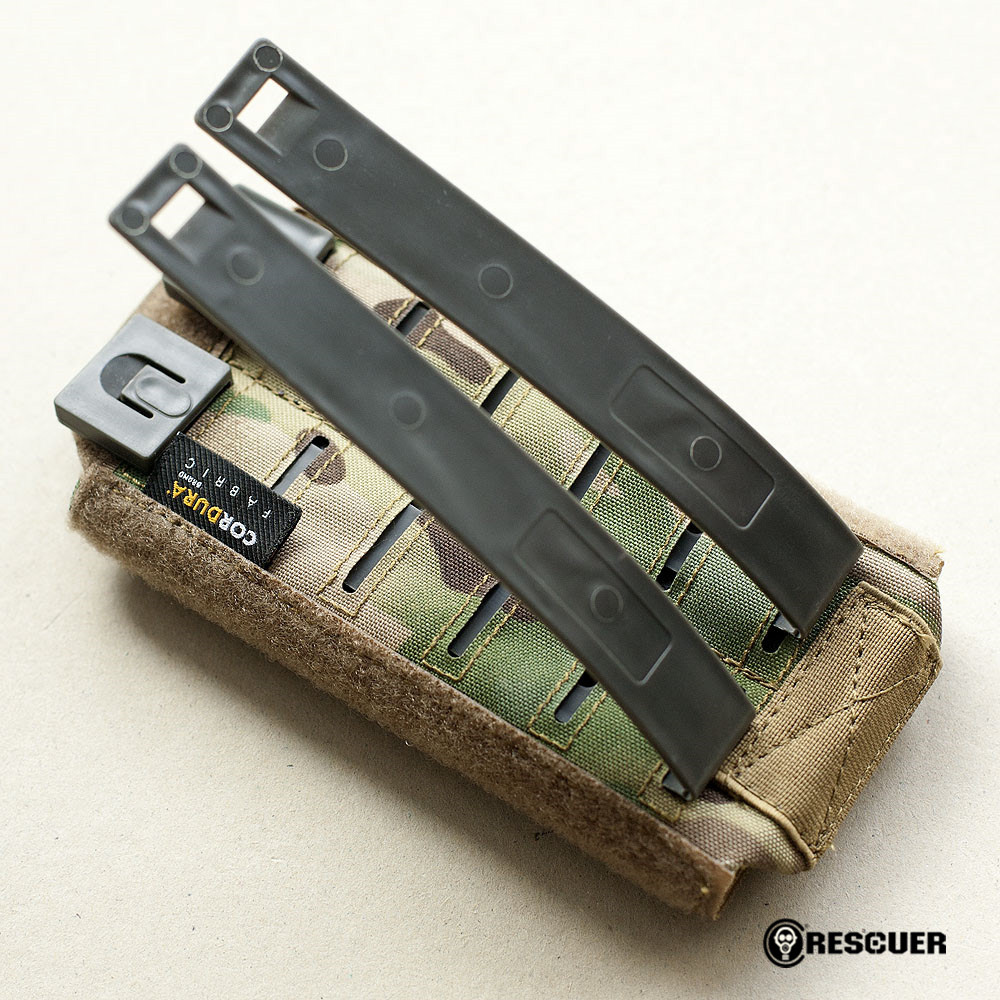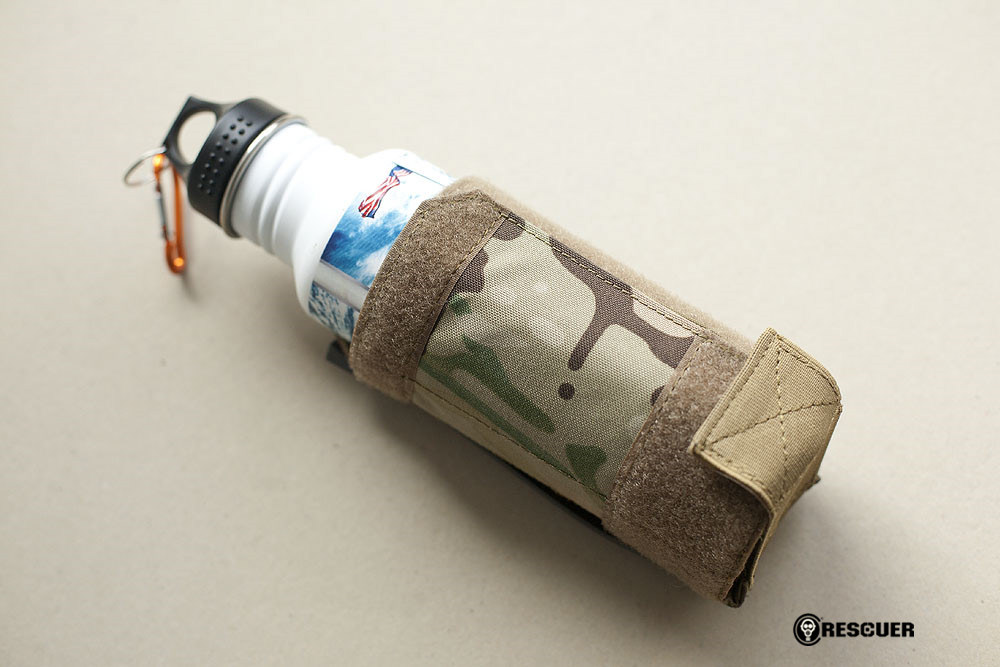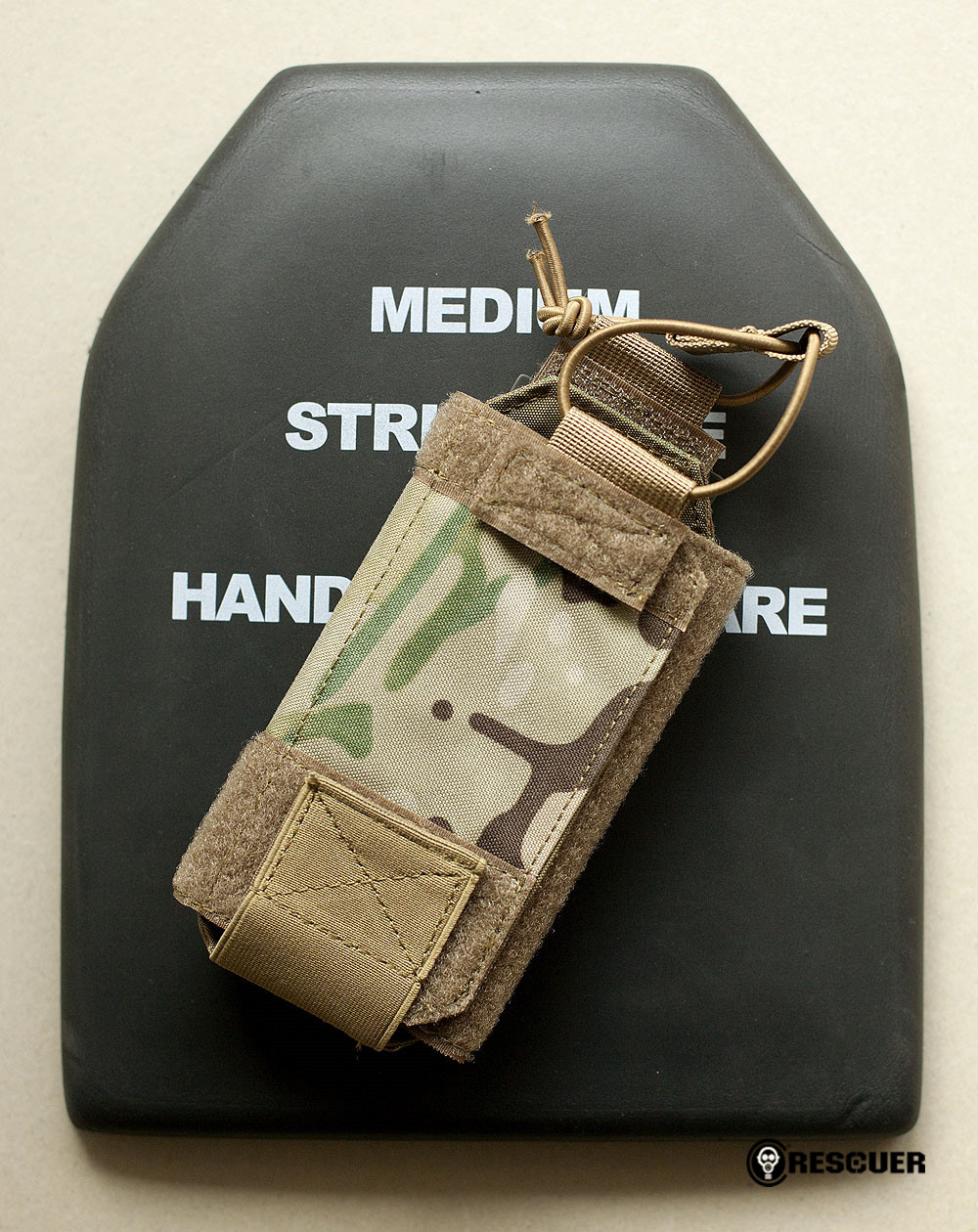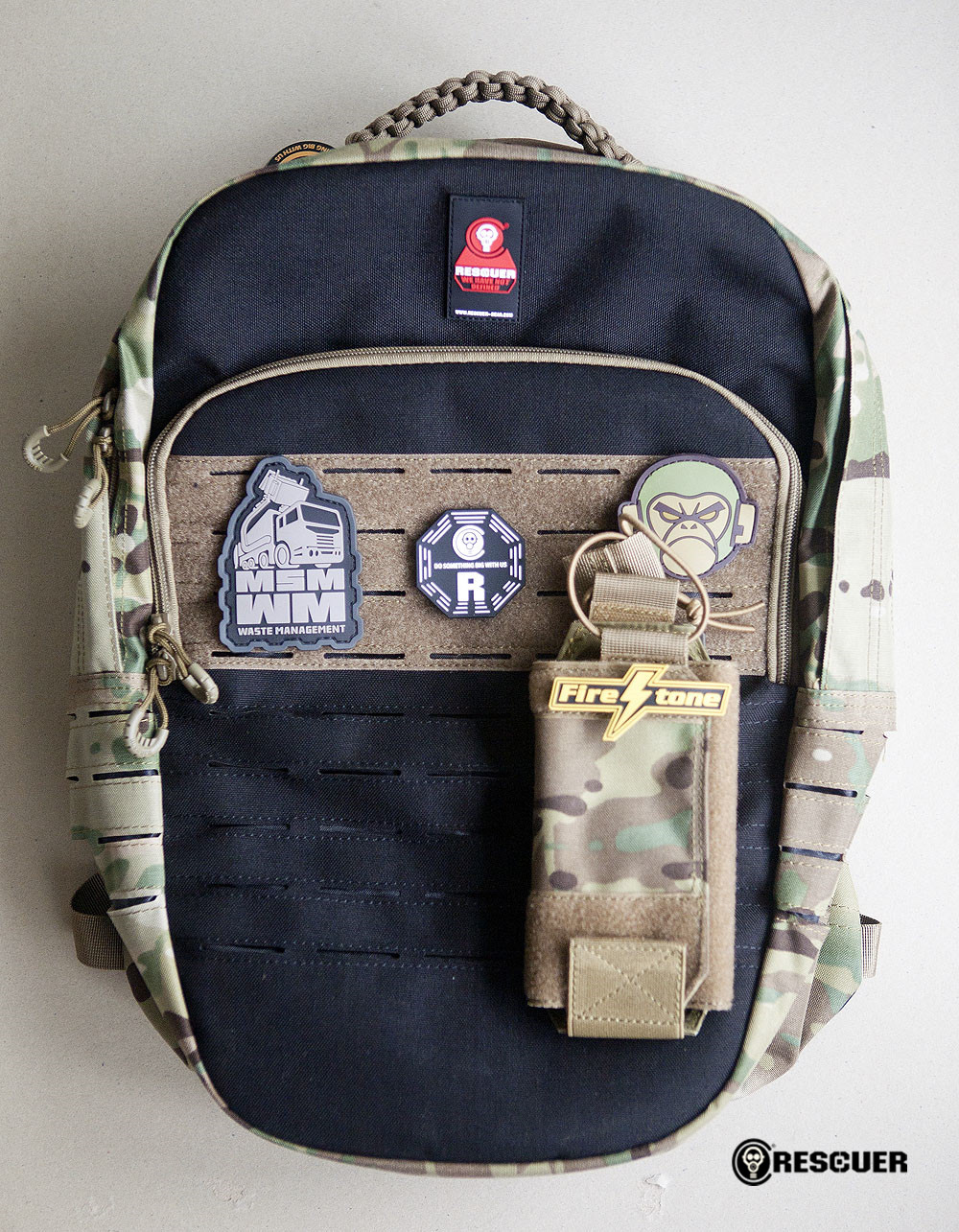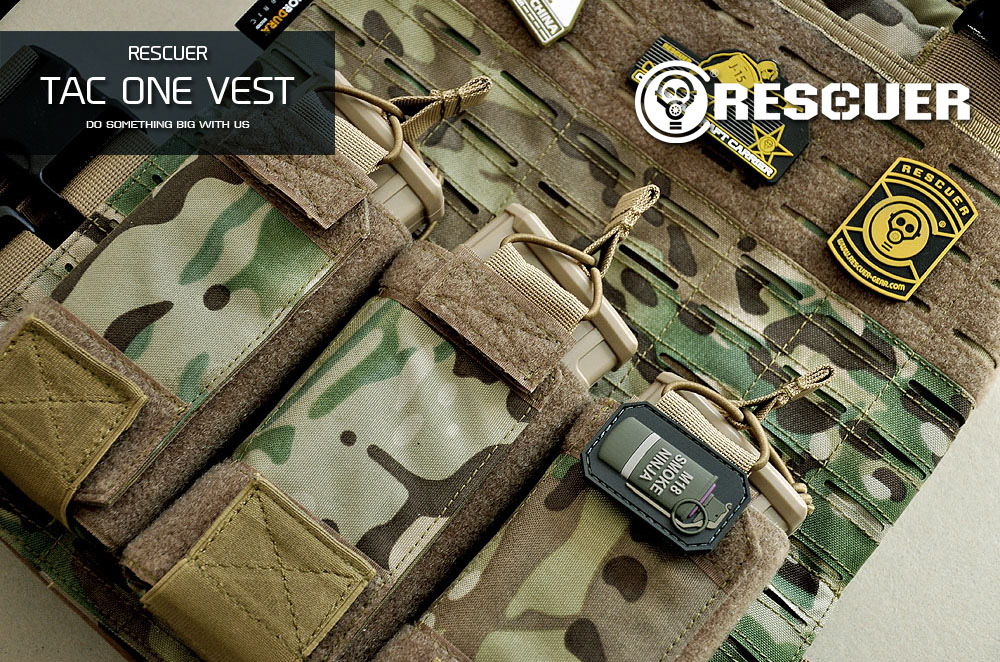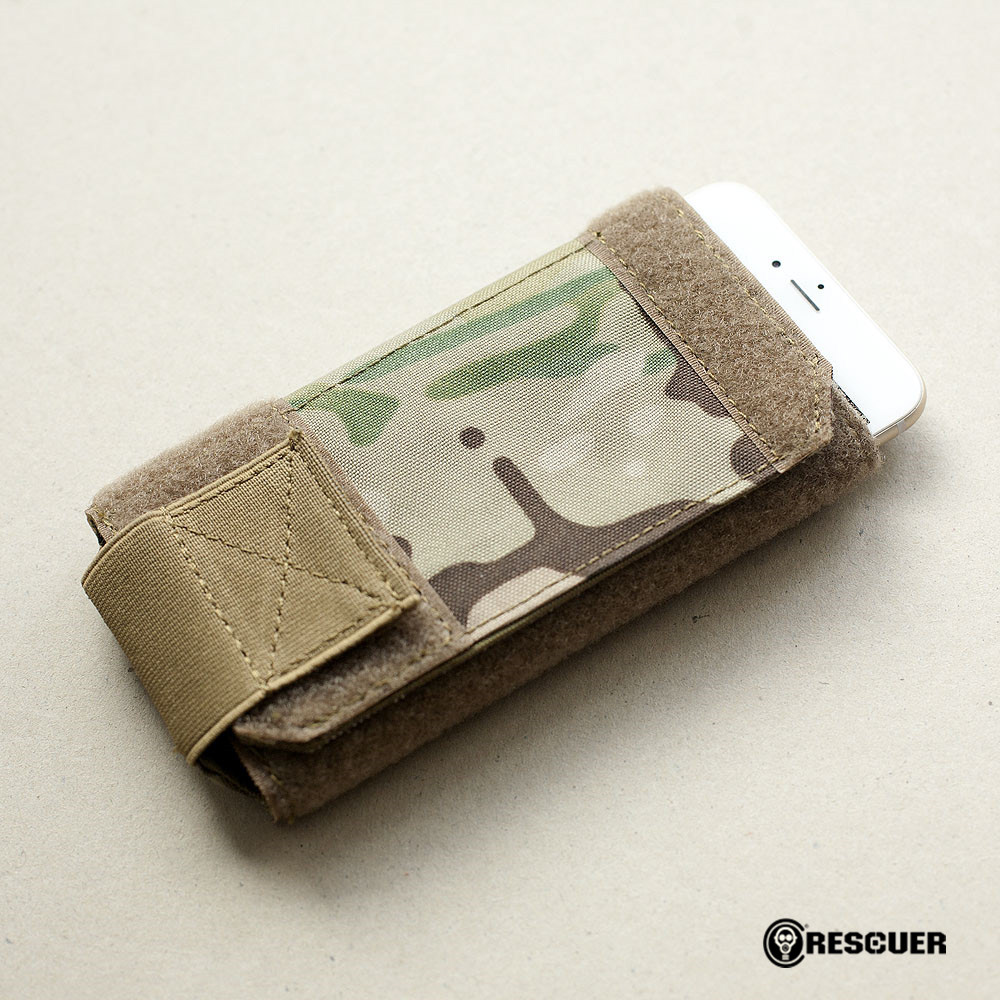 This is a quick release tactical vest, with Quick on/off system (complete in 2 seconds)
Light weight with laser cut MOLLE system on both front and back
Several soft sponge support blocks inside for cooling and ventilation
Bulletproof plates inserting adaptable in both front and back 
Fit with the RMP-0301 magazine pouch
(Due to the restrictions of regional laws and regulations, sample pictures only use some plastic models or similar-sized items instead of real mags.)
Fabric Material: 500/1000D Cordura 100% Nylon
High quality durable magic stickers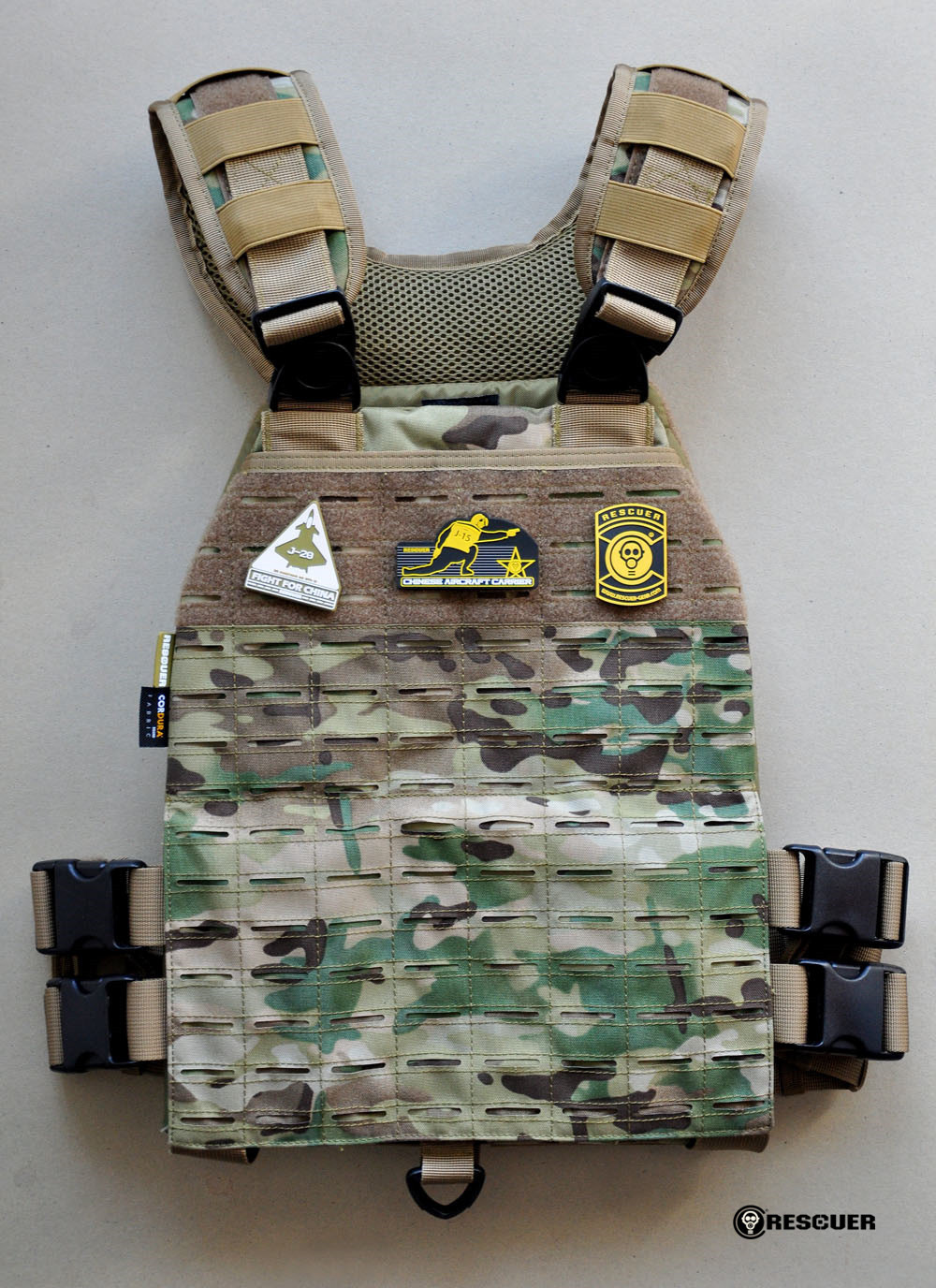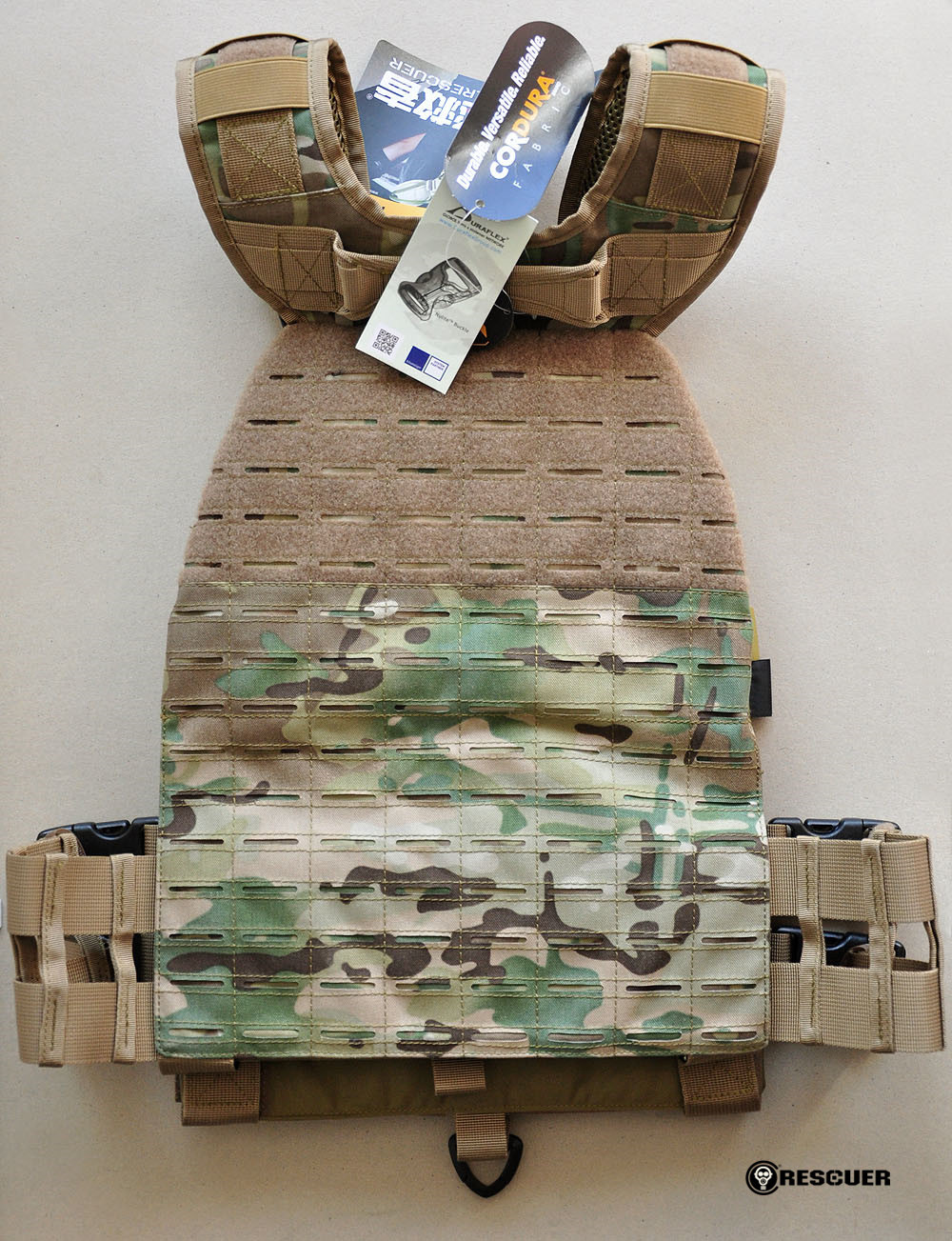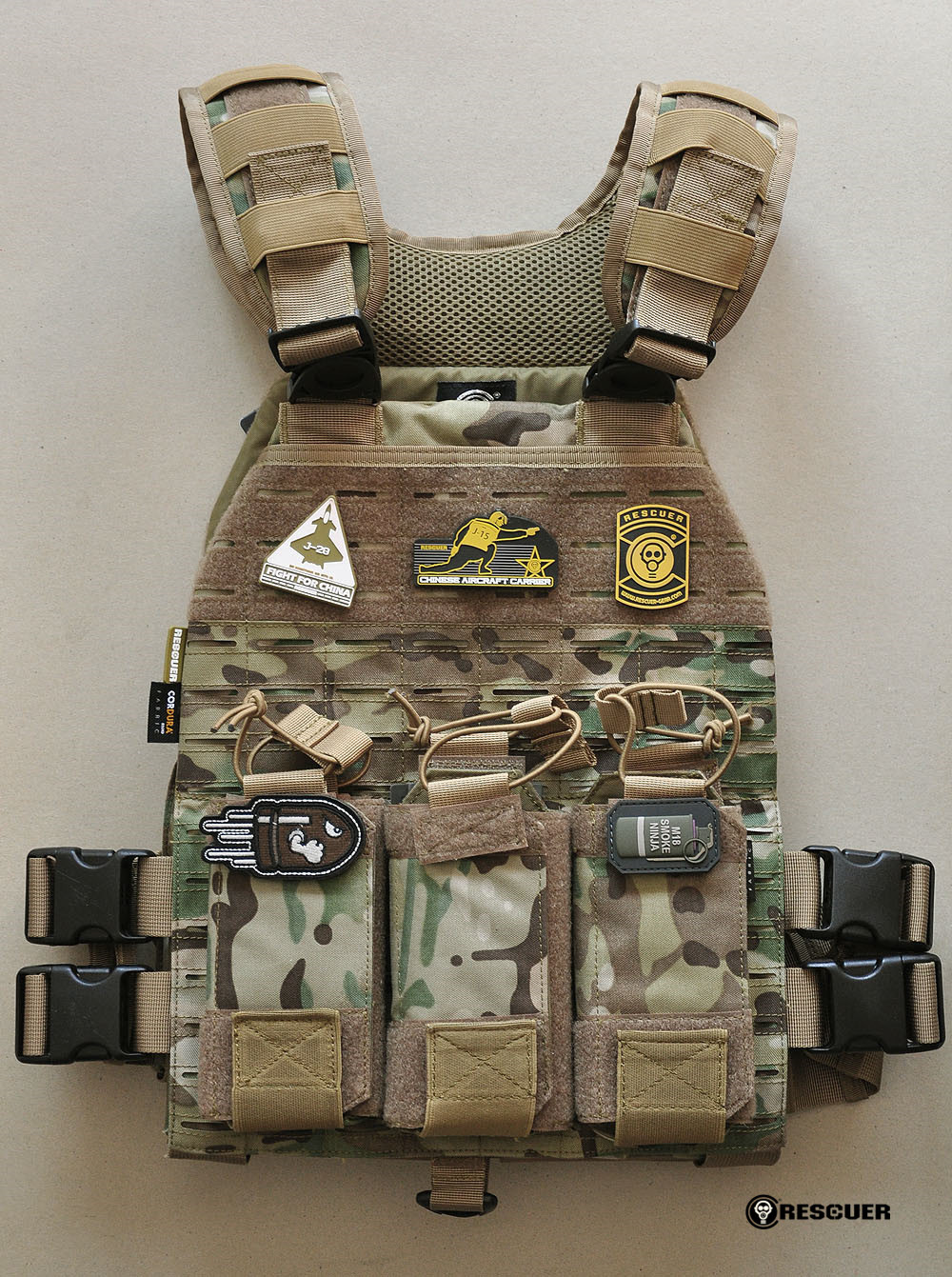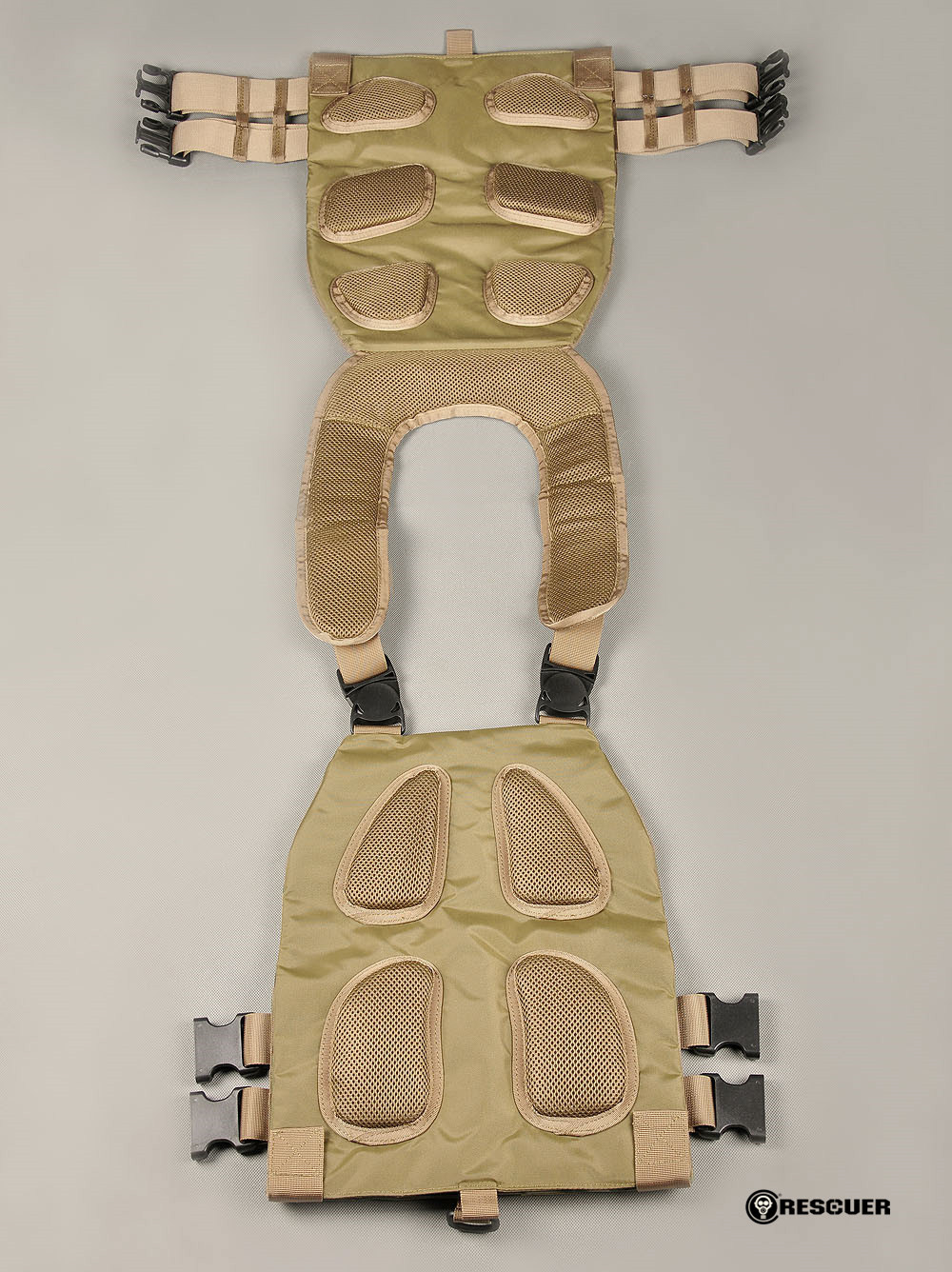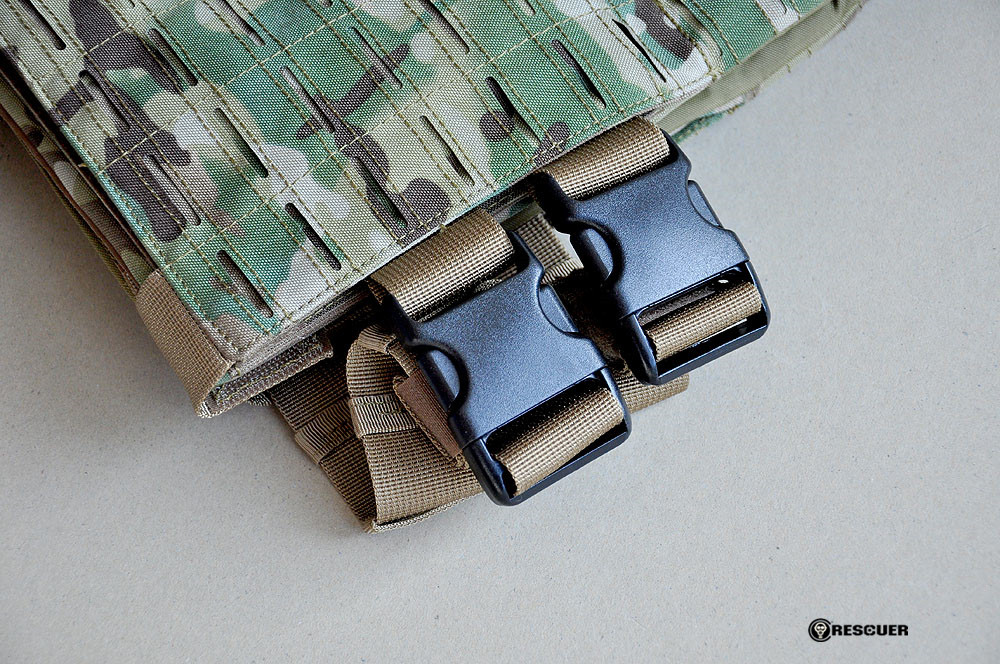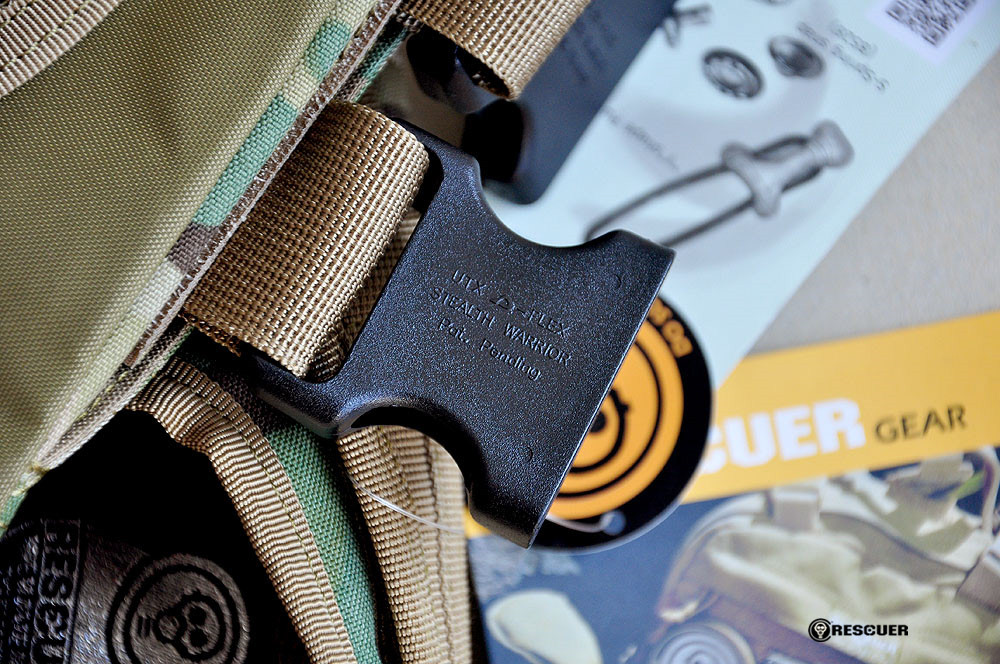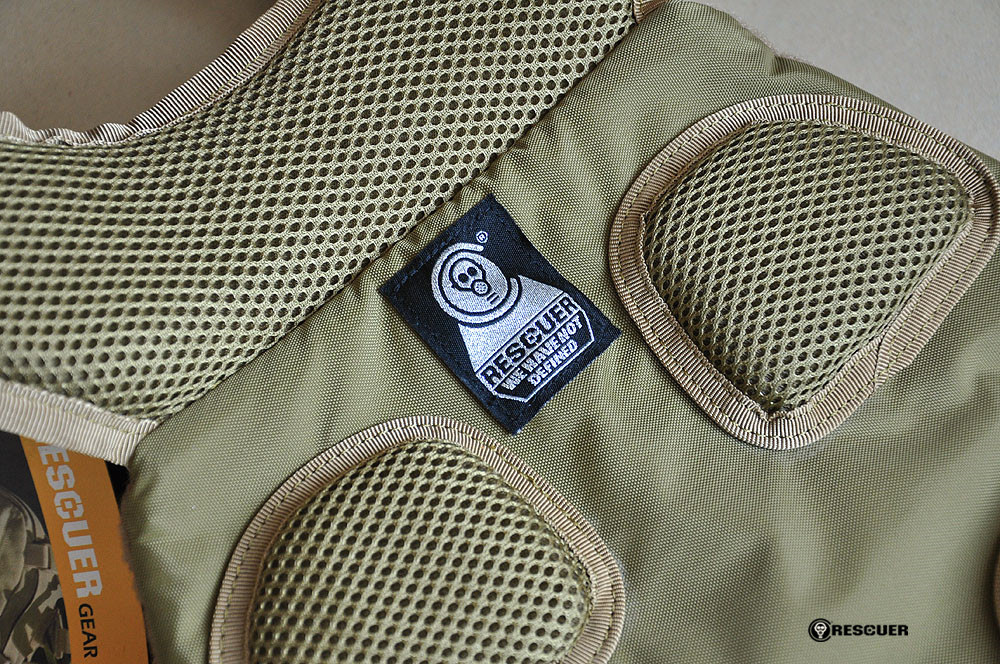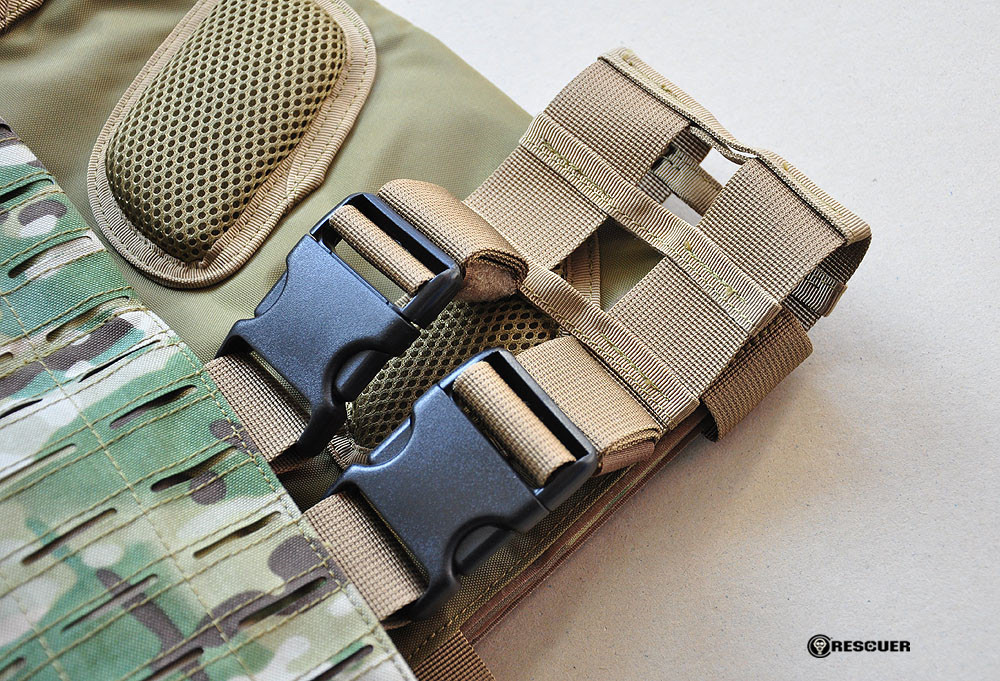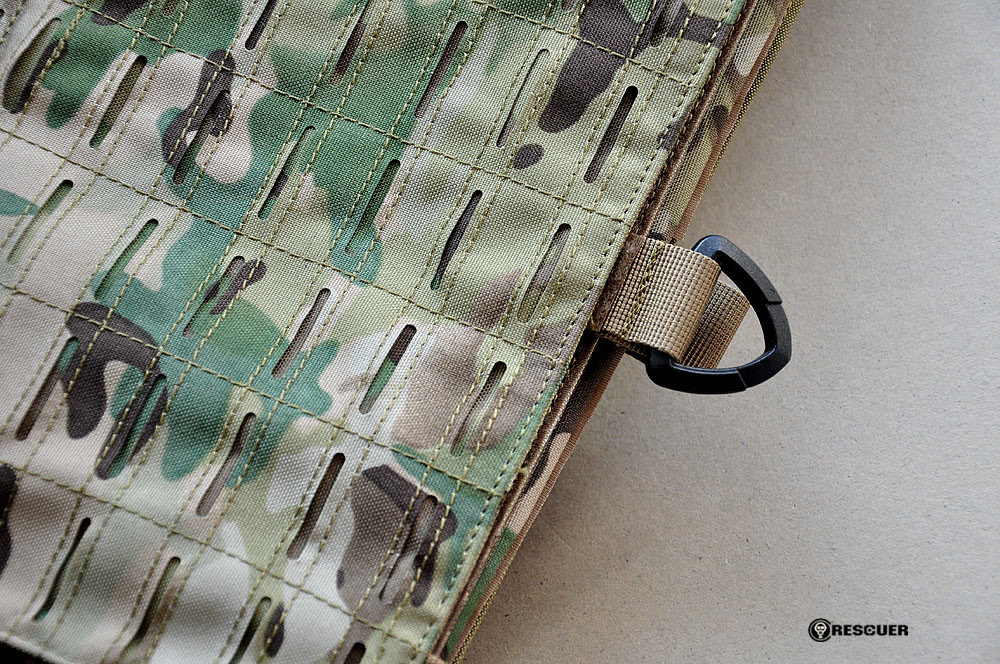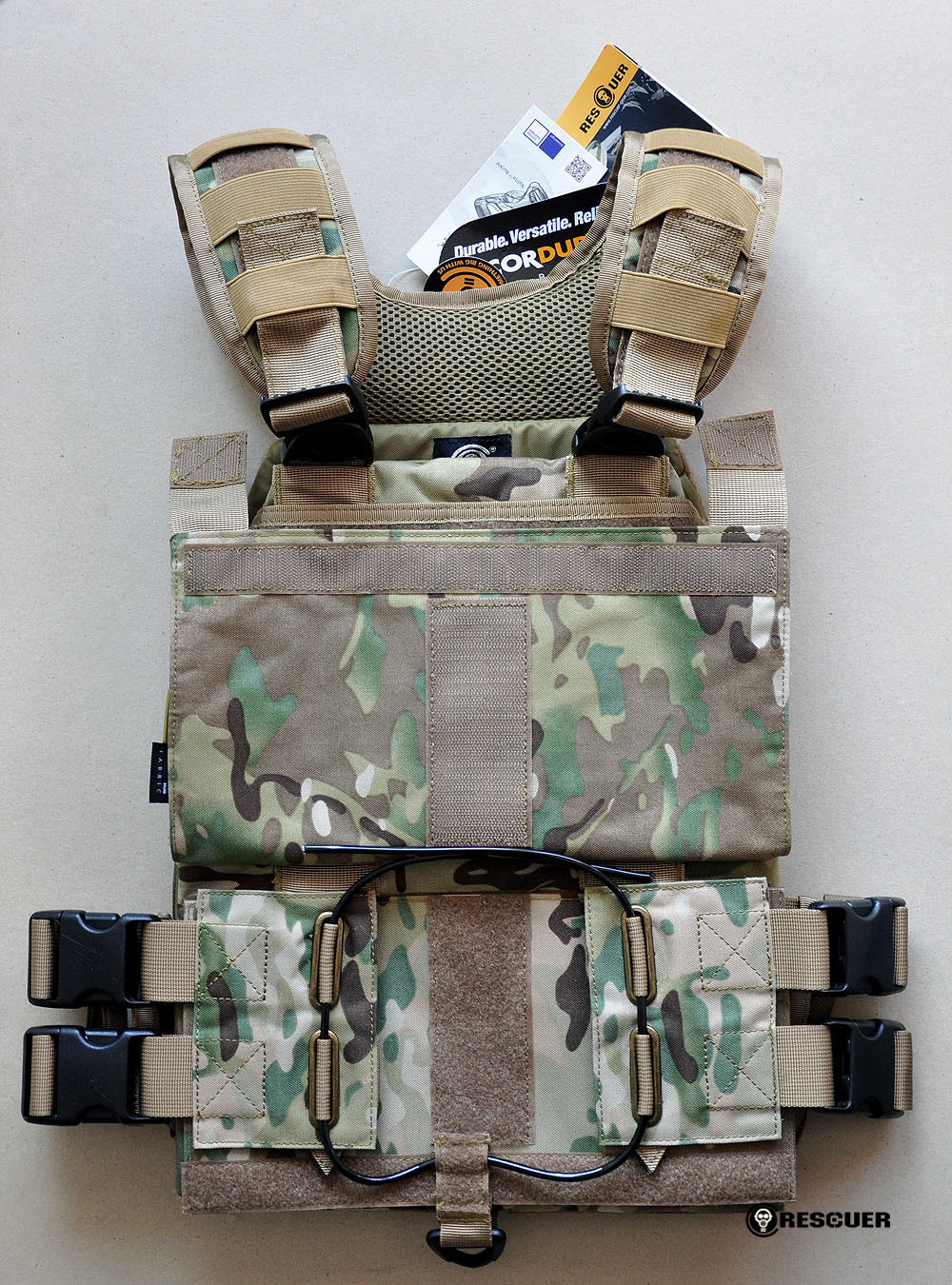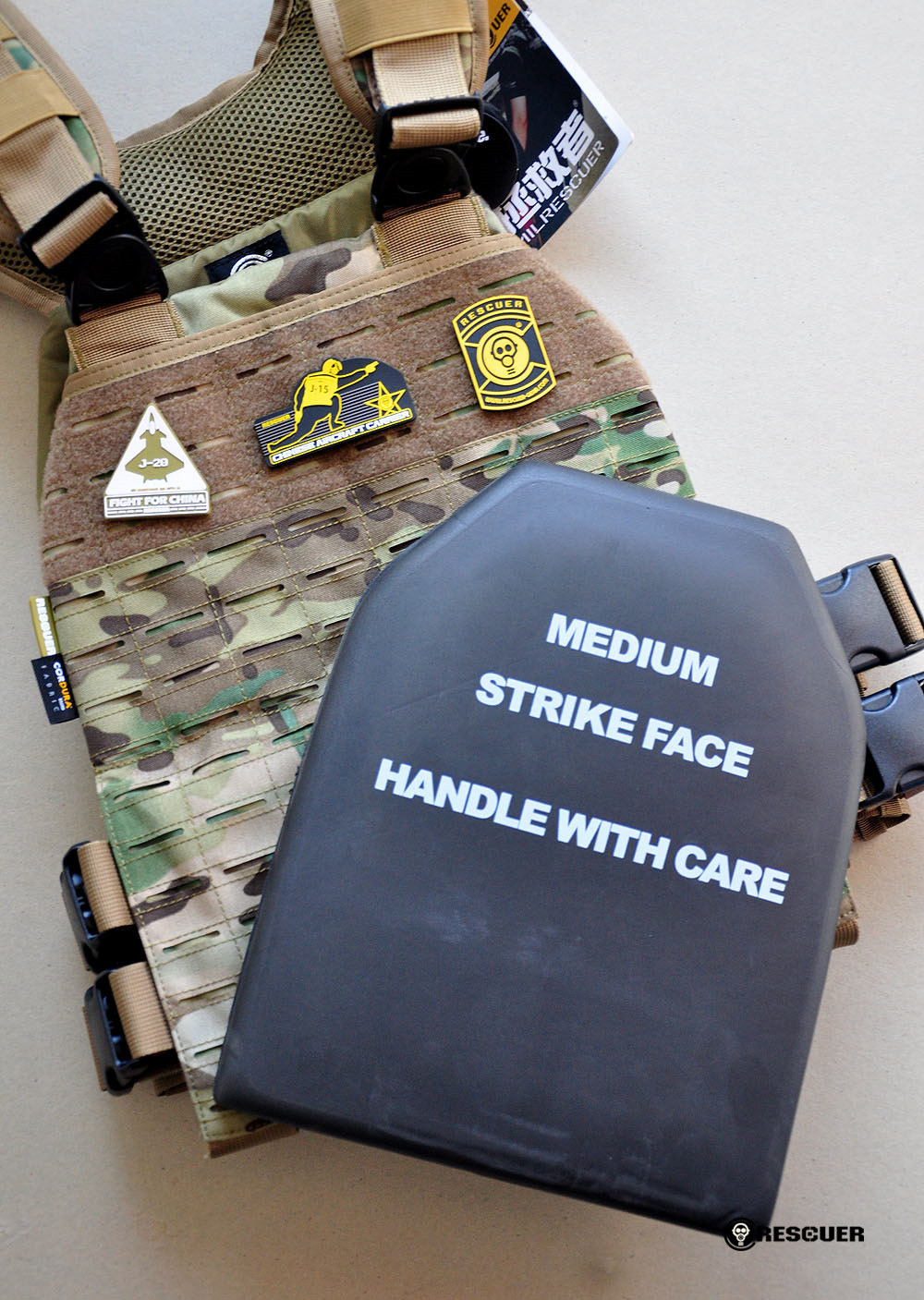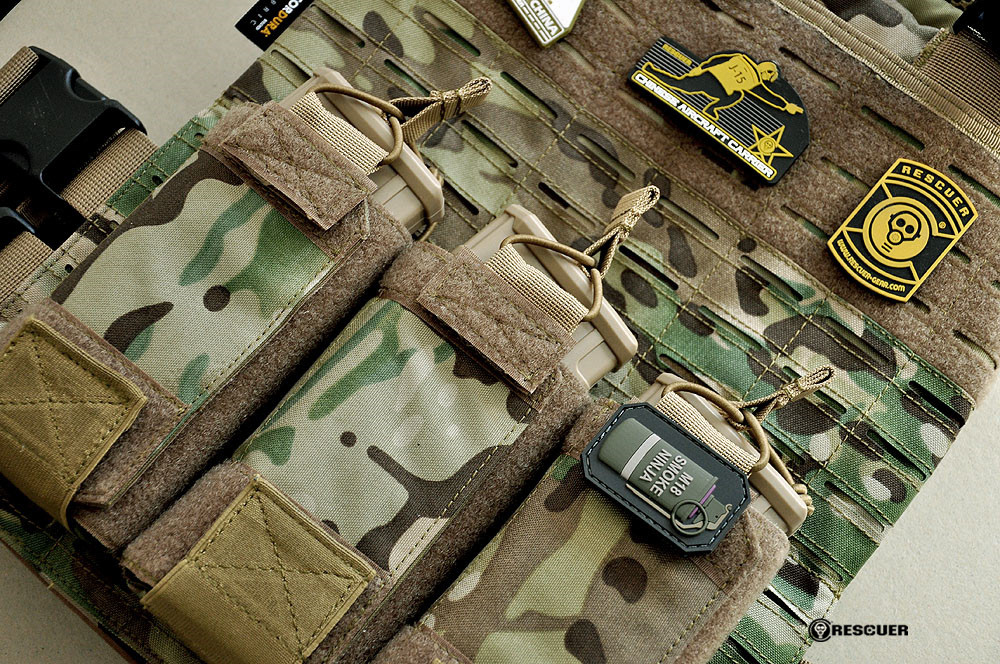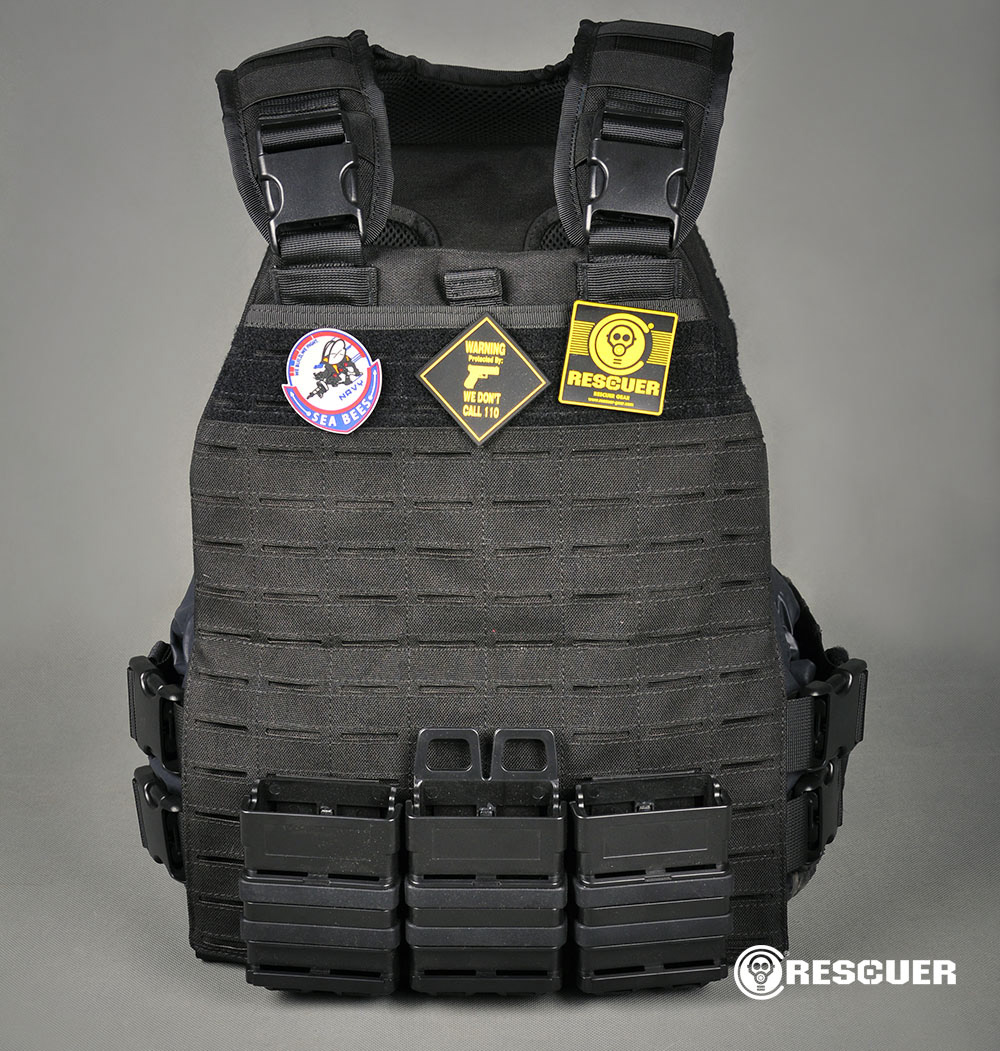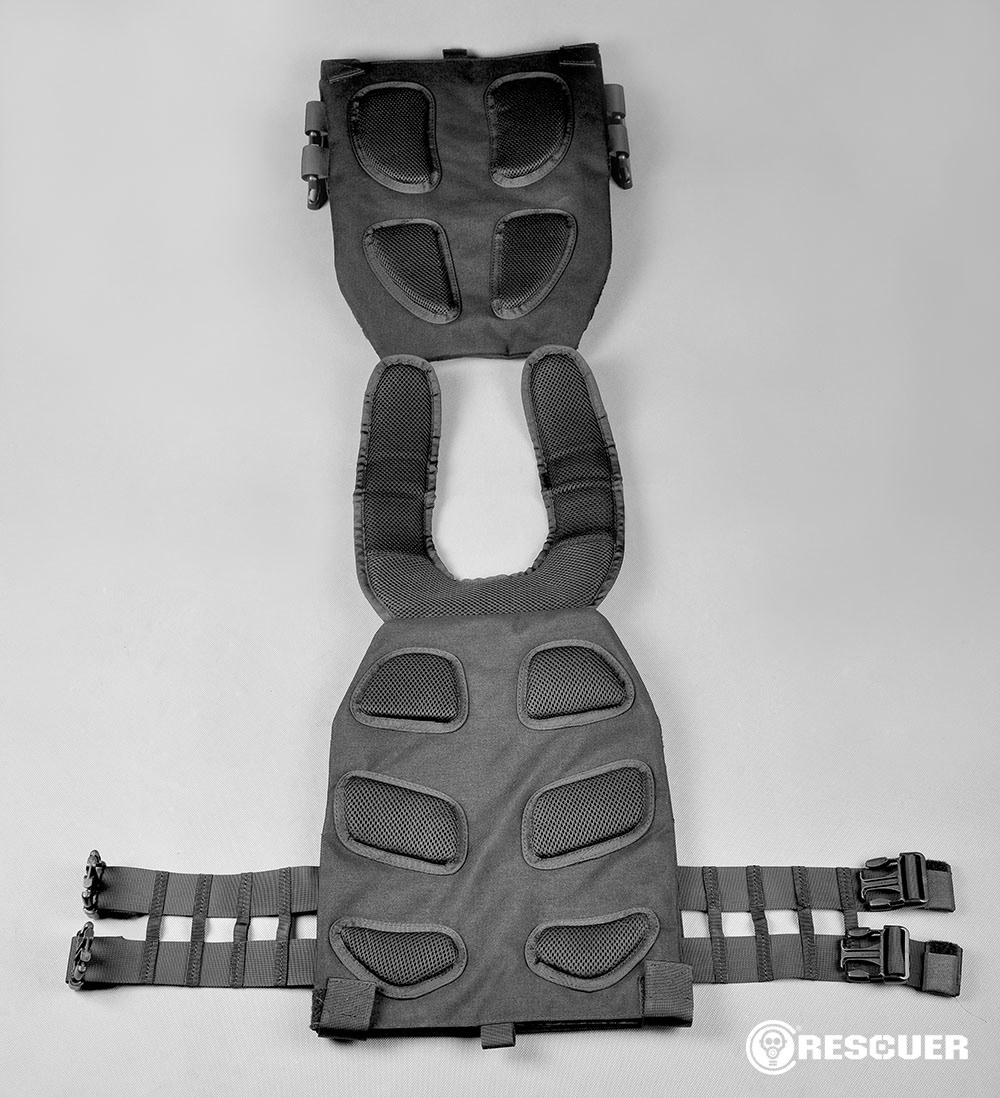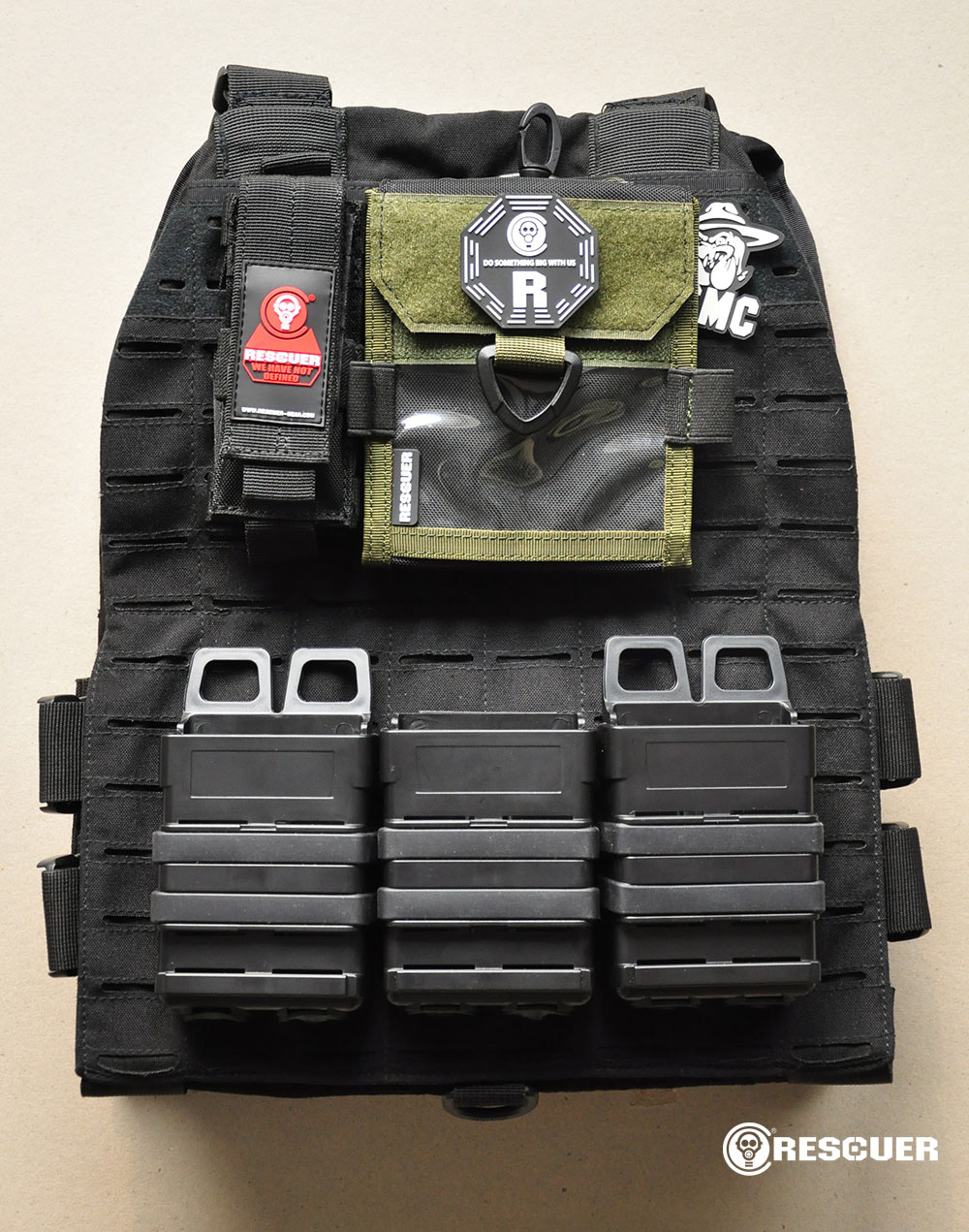 Multiple compartments are designed to hold all your important belongings like tactical pen, map, card, and waterproof notebook, etc.
MOLLE system on the back ensures its secured attachment to tactical vest and backpack
Integrated neck lanyard and waist carabiner allows multi-mount

Fabric Material: 1000D Cordura 100% Nylon
High quality durable magic stickers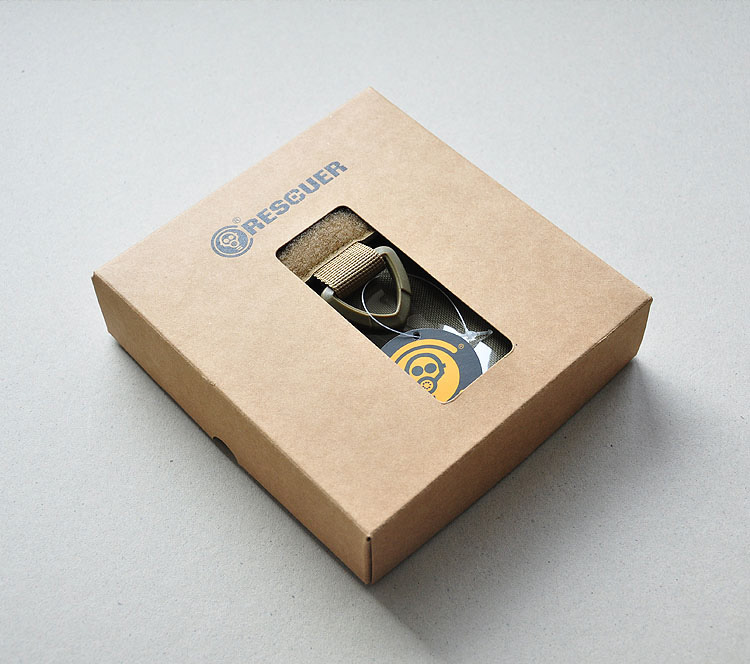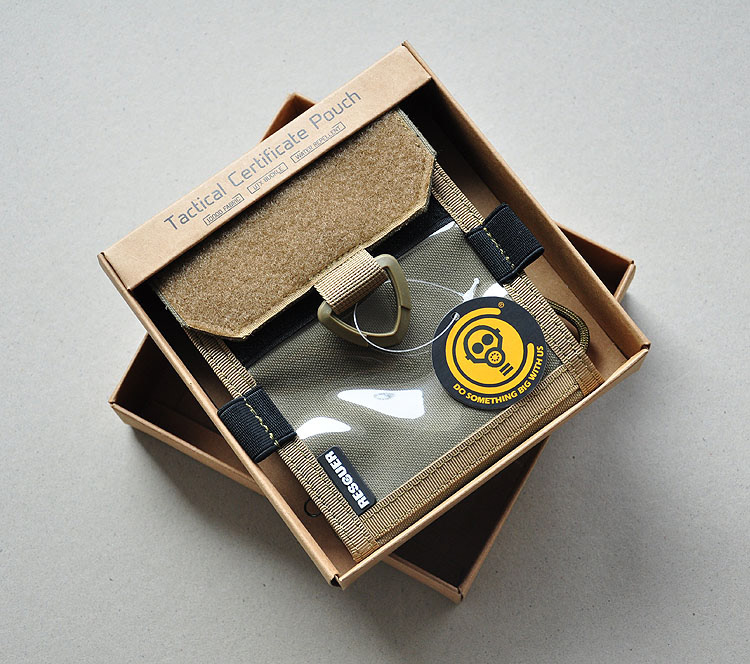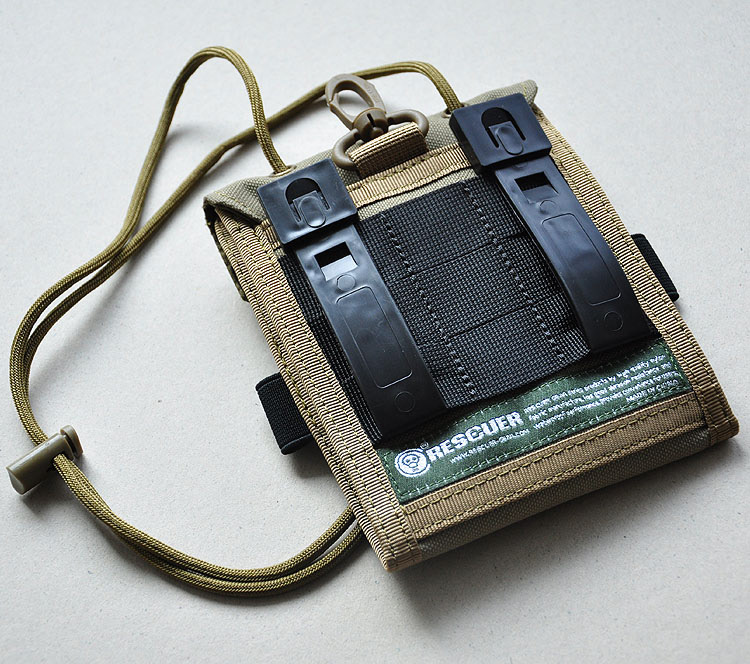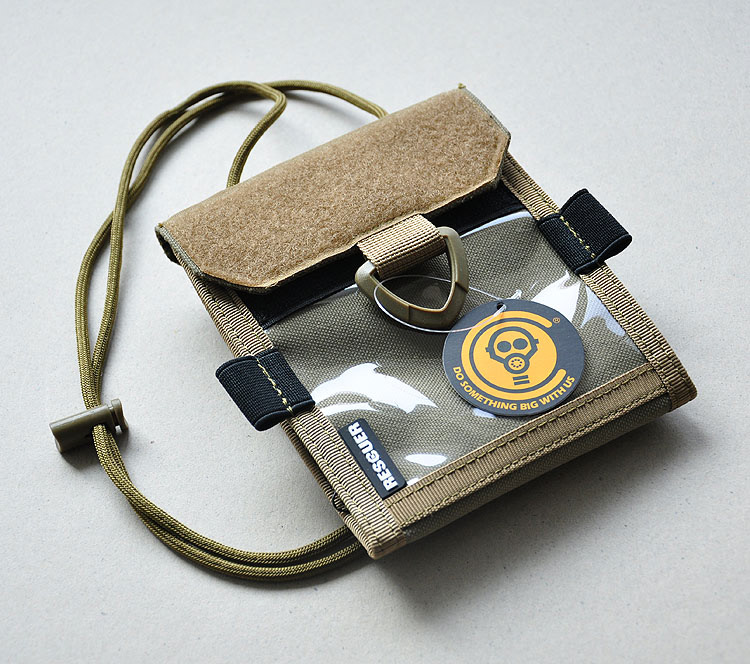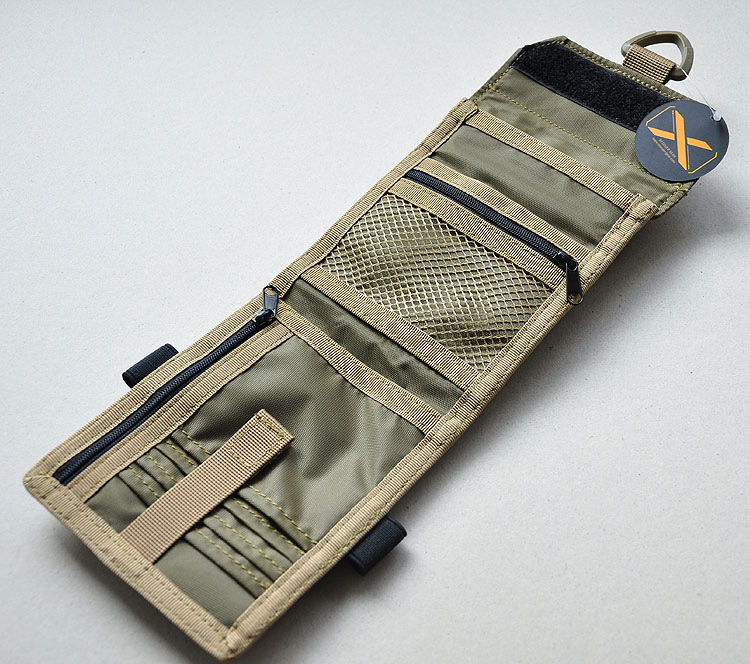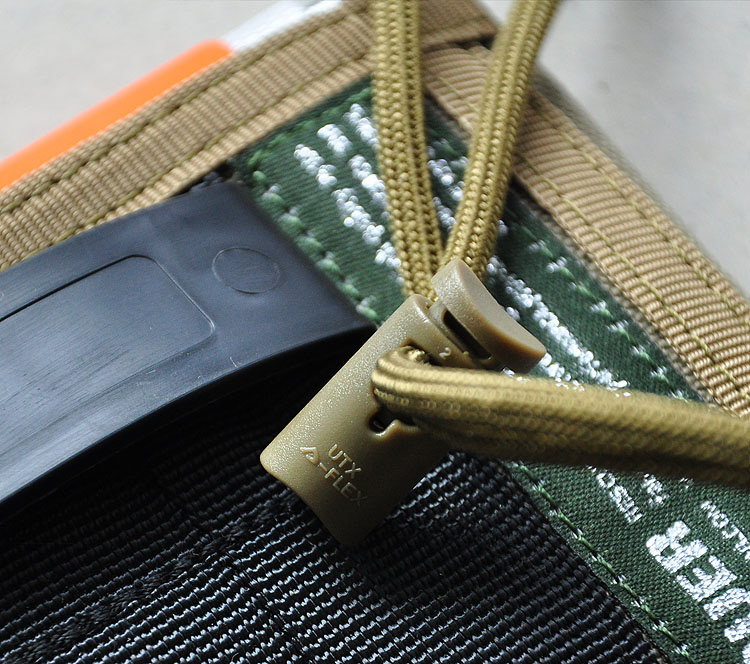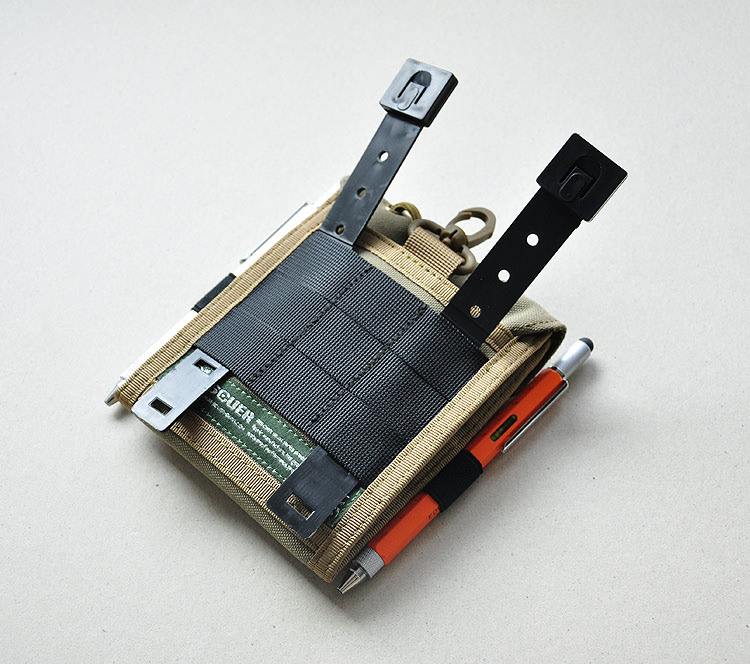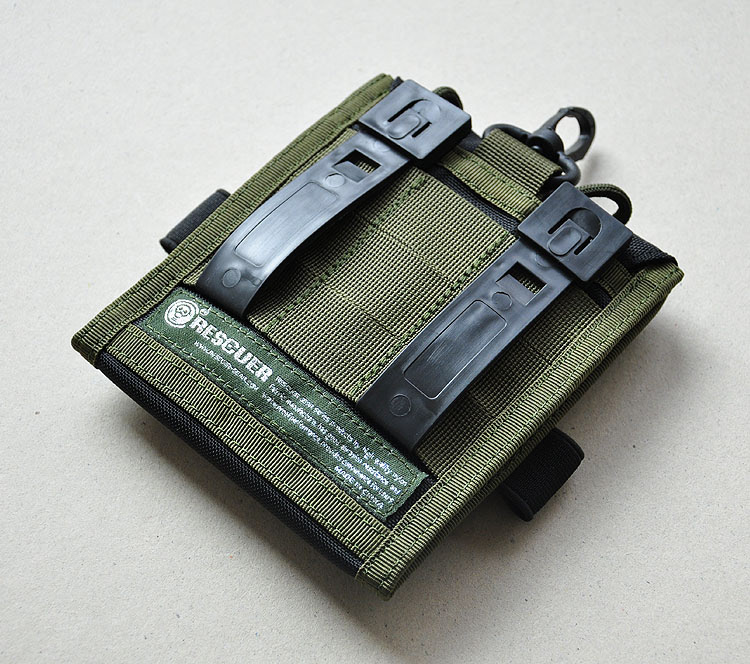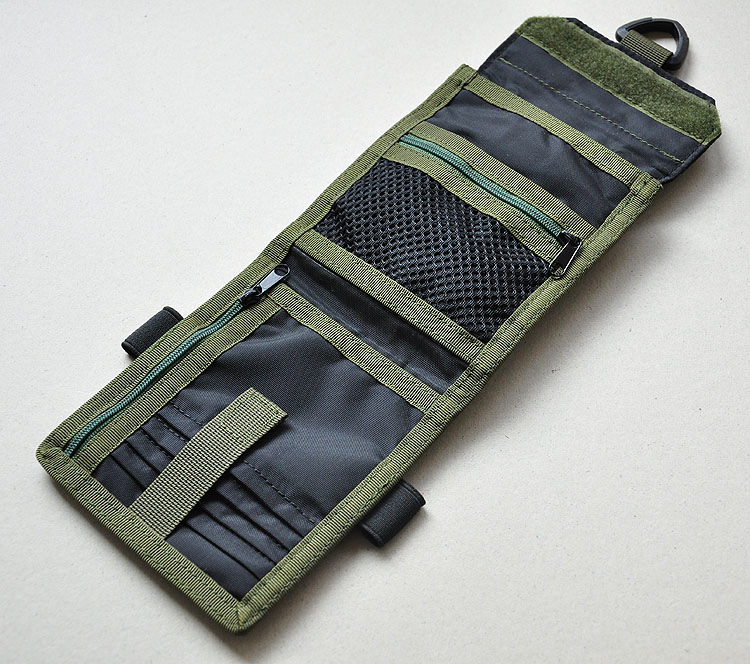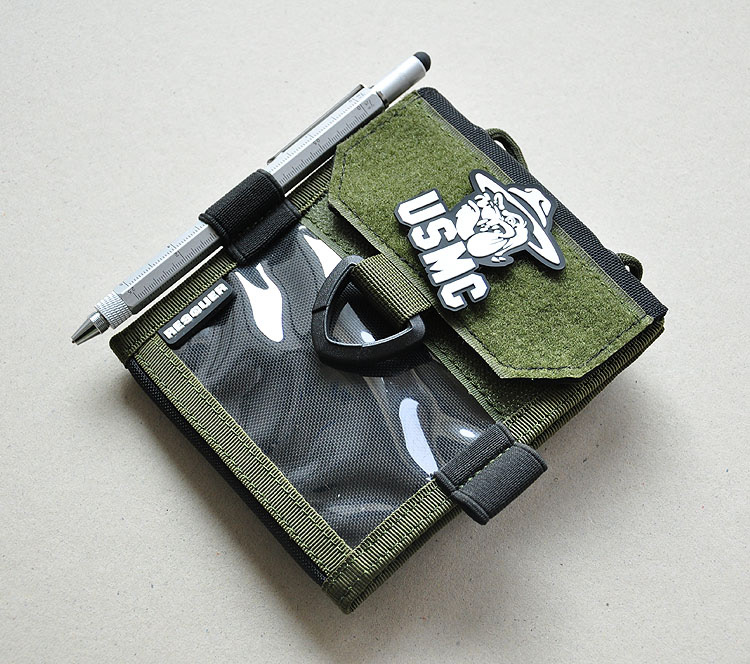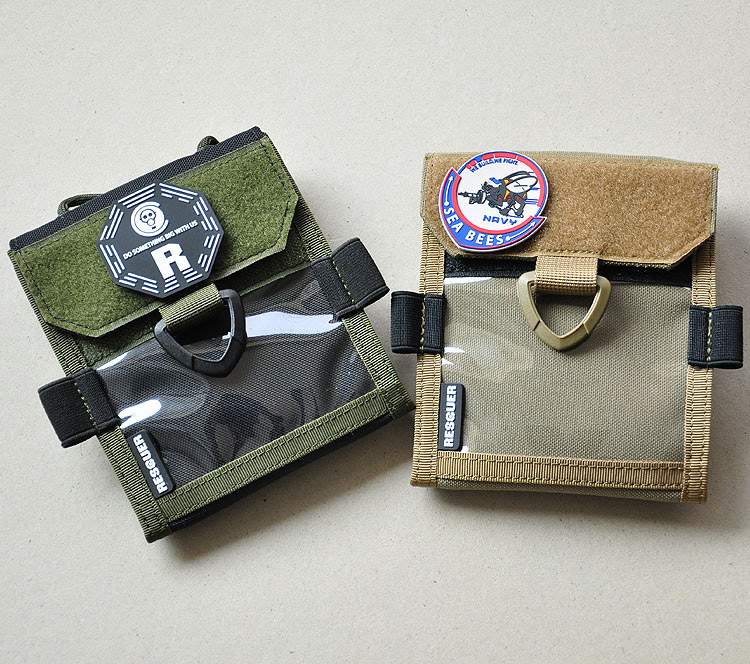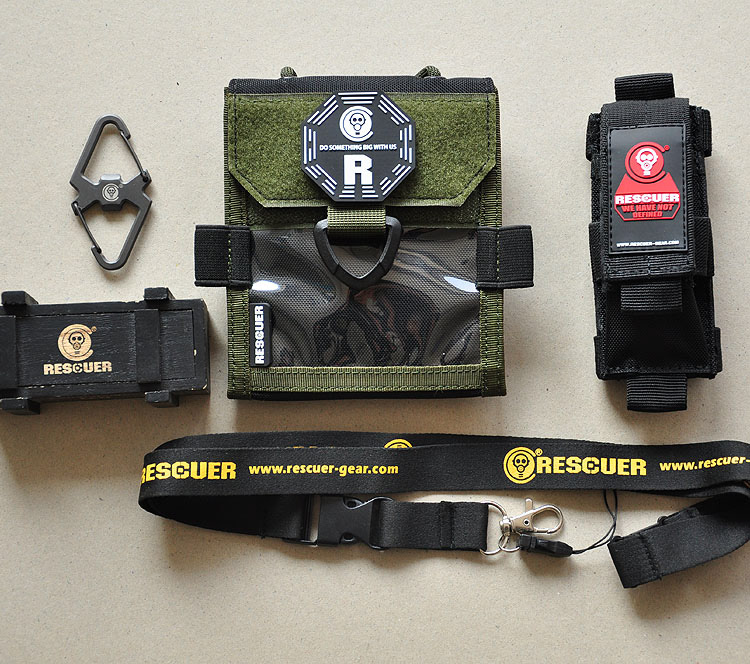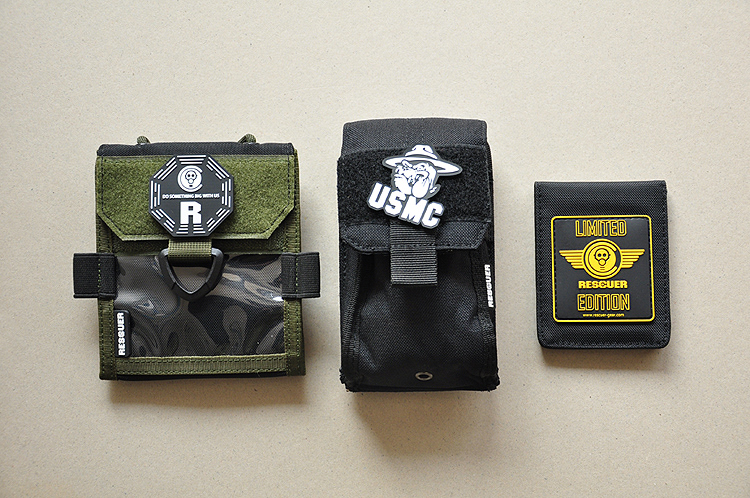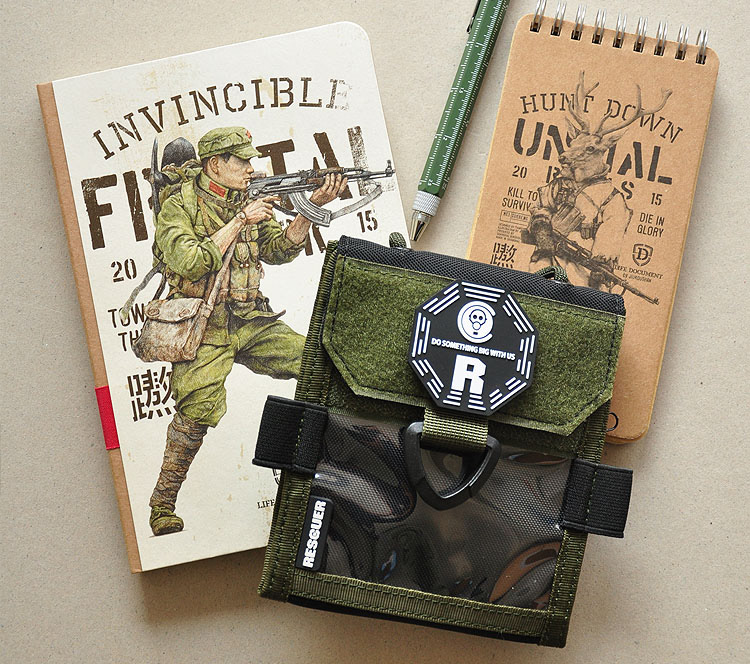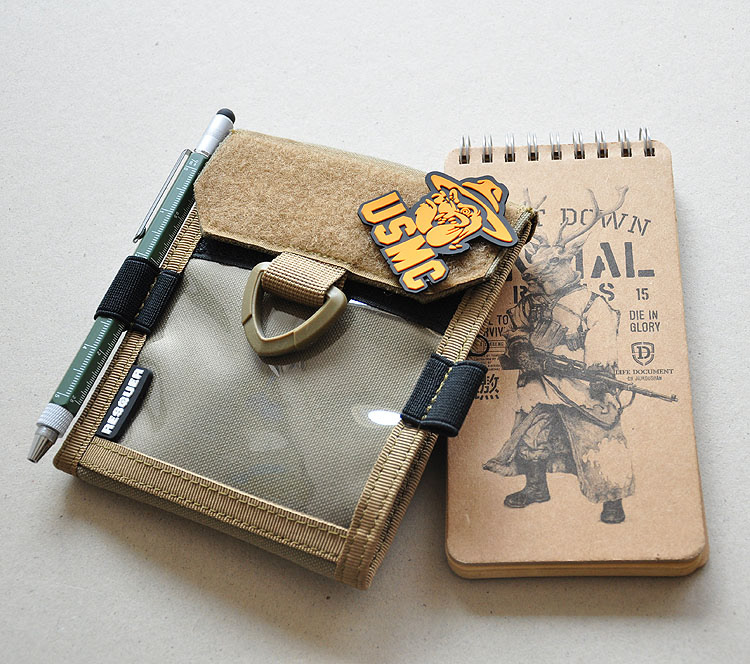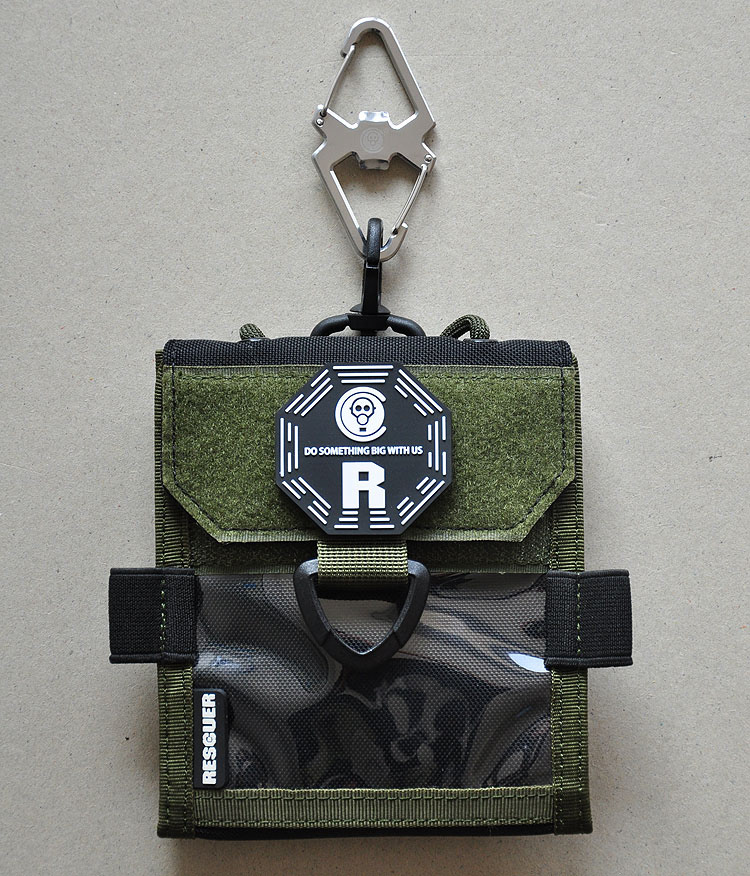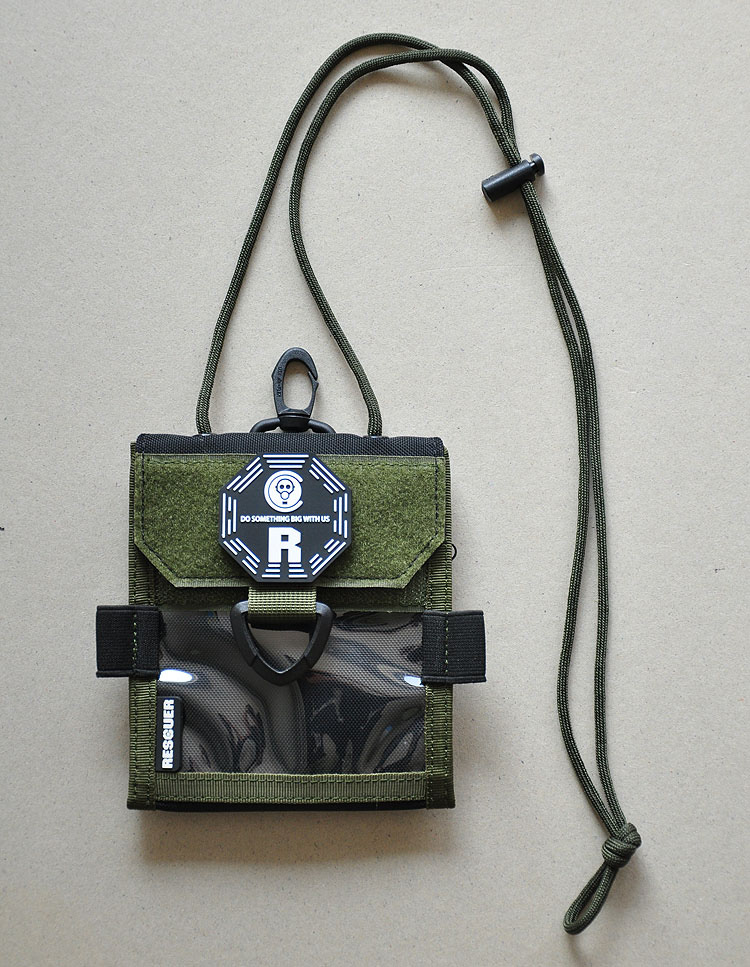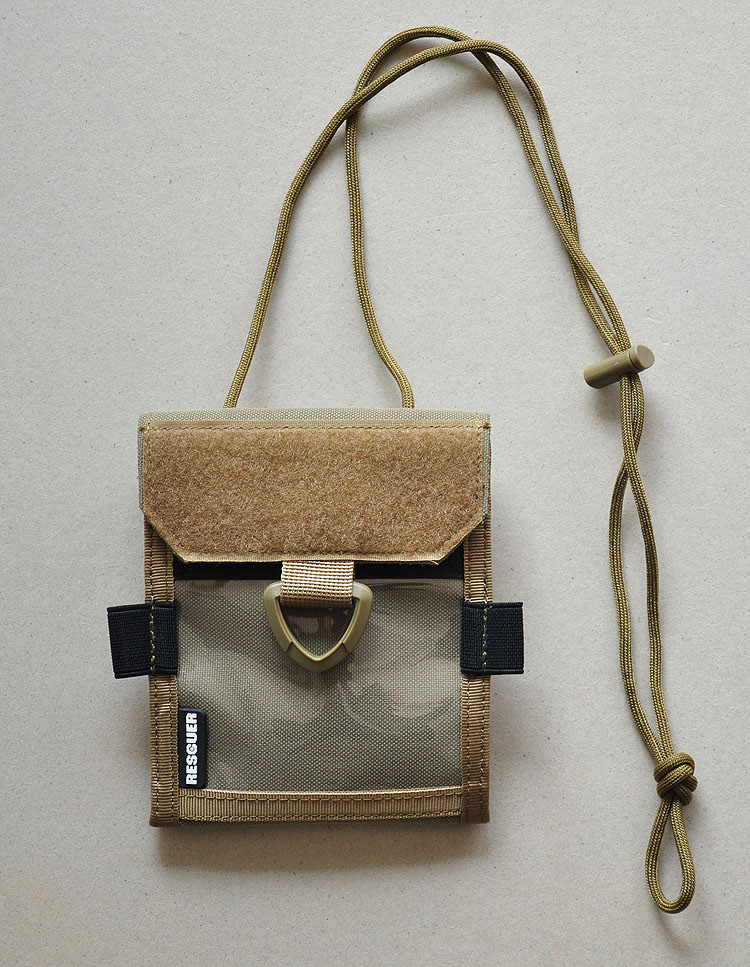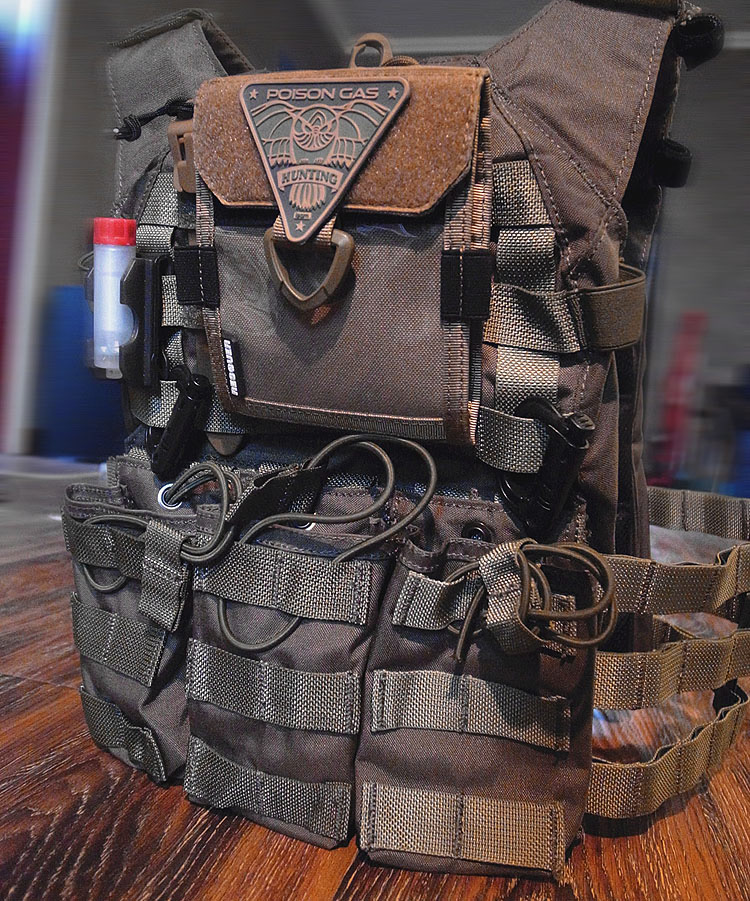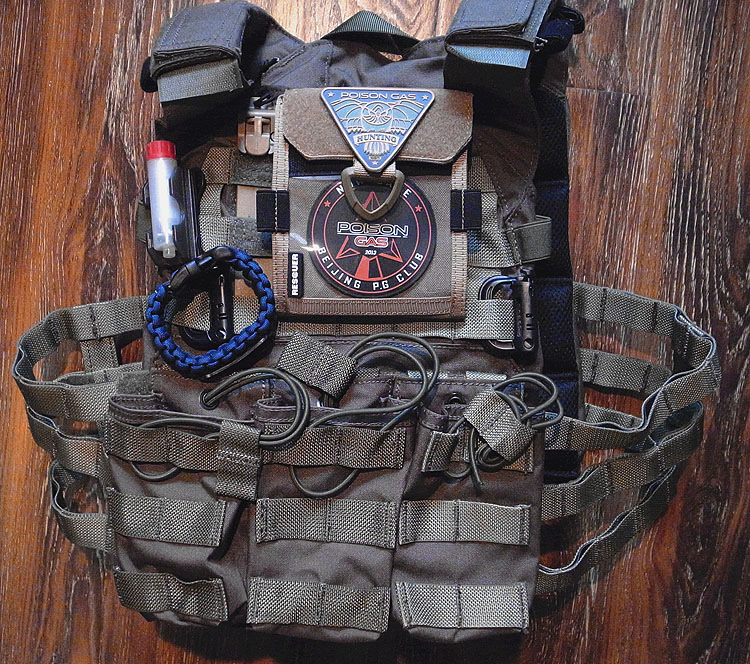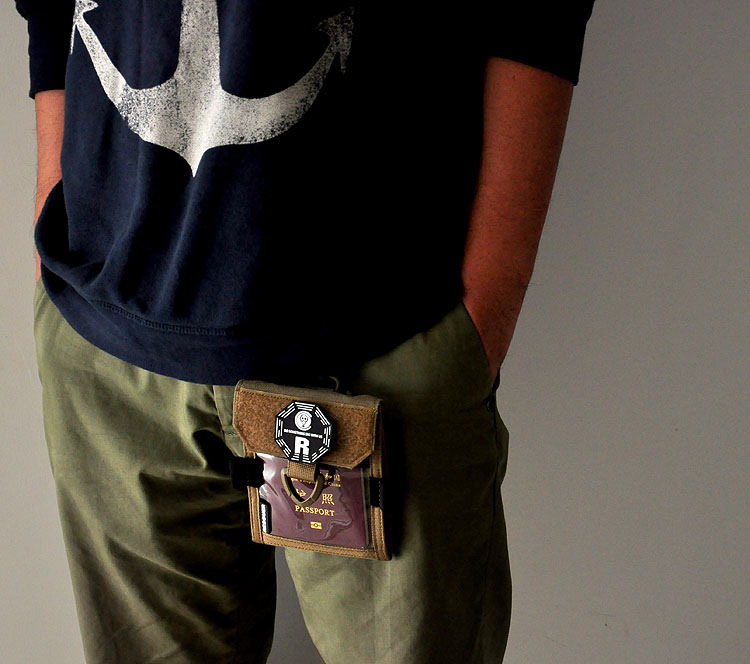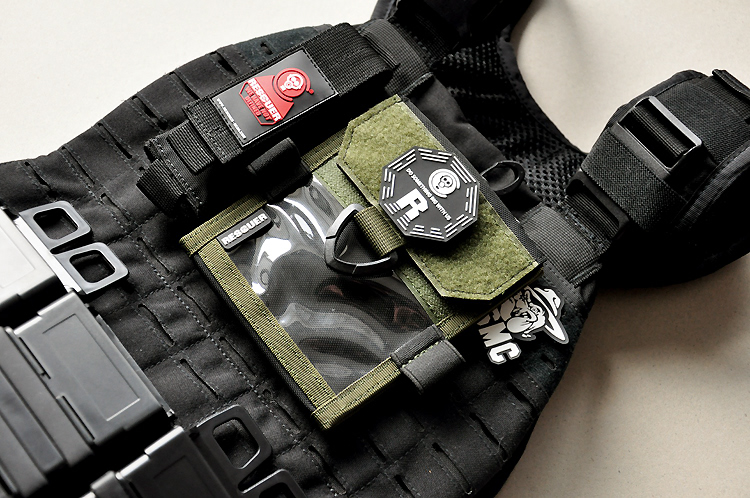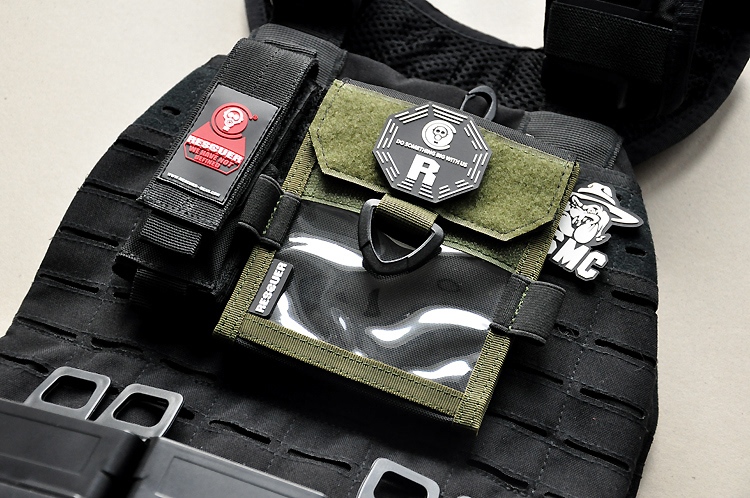 Multi-purpose tactical flashlight/tool holster

Made of high-quality 100% pure nylon webbing, 1000D fabric and high-quality Velcro. 
Adjustable size according to the length of the item. 
MOLLE system on the back ensures its secured attachment onto a tactical strap, pack, or vest